Here is another guest post from Elyssa. Today, she draws inspiration from the book-turned-movie Eat Pray Love to talk about her travel experience and aspirations, filled with some truly inspirational pictures. Enjoy!
Note: This post was written last month when Eat Pray Love was released in theaters.
---
Eat Pray Love hits theaters this Friday (note to self…go see) so I thought it would be fun to ask my readers where out of the three countries she goes to (Italy, Bali and India) you would like to see the most.
As most of you now know, J and I travel A LOT. And we've been fortunate enough to have been to Italy and Bali. So, as for me I would want to hit up India since it's the only one left out of that group. Reasonable, right? Me thinks so.
Italy:
You can't go wrong with Italy. From the jagged coasts…
To the breathtaking Tuscany region…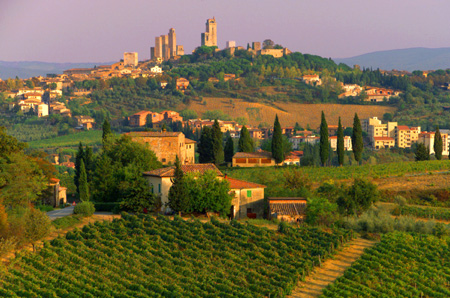 To the Palladio inspired Piedmont region…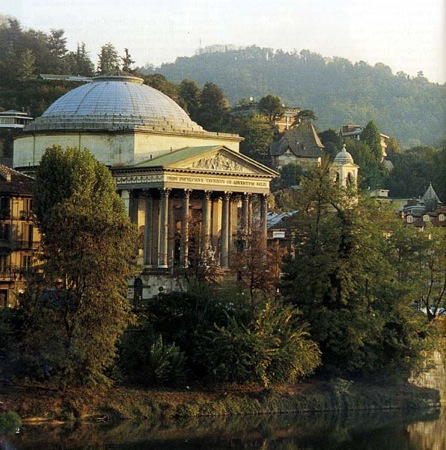 And back to one of my Top 5 cities, Venice.
Italy honestly has it all. And no, I did not "forget" Rome. You can have Rome. There are so many better and more lovely places in Italy.
Bali:
I'm not going to go into Bali since you can link back to it at the top of this post and see our pictures that we took. It's a great place. But it's in the MIDDLE OF NOWHERE. If you can swing it, go and see it. Just remember to upgrade to at least business class. You can thank me later.
India:
Now this is not a place that everyone wants to go. Most of us who think of India think of this: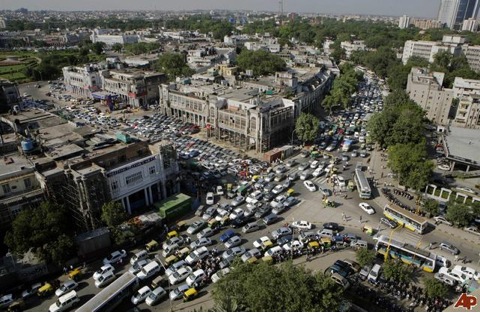 Or this:
India is one of those countries where I will admit, I'd be a snob. I'd want to see this, at sunrise with a private tour guide:
While staying here:
I'd sidestep a little Bourne and hit up Goa:
I'd cross my fingers and hope to hell that Mumbai was safe so I could see some of the best Medieval architecture in India:
And then, I'd licketyspit my arse over to Nepal.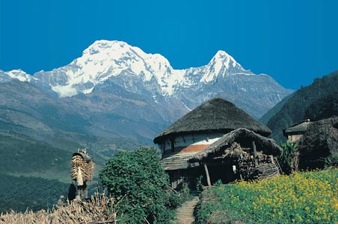 I'm sure I've left out a lot of India that many people can rave over but these would be my highlights. So tell me, where would you go?
---
About the Author:
I'm just a girl, living in Seattle. With the boy, J, the dog, Gwen, and the kitty. I love to muse about things that little ole sarcastic me thinks is funny on my blog TwentyFiveFifty. Pretty simple stuff! Thank you Geek in Heels for letting me guest blog. Congratulations to you and your family!
You may also like: