I have never been a fan of yoga — I've never had the patience for it as I much prefer high-impact exercises that literally kick my butt into shape.
However, Star Wars Yoga is something I may be able to get behind…
Created by Matthew Latkiewicz, Star Wars Yoga has been garnering much attention since its inception last year. According to Wired UK,
Contemplating the names of yoga poses led Matthew Latkiewicz, a lifelong Star Wars nerd, to create his own Lucasfilm-themed postures. He posted pics of himself performing some of them, including the TIE Fighter, and the Half I Am Your Father, to his blog, framed as missives to Lucas from the marketing dept. "I loved the idea of someone pitching him branded yoga," he says. "There's mysticism to the films — a lot of Jedi/yogi overlap — so it sounds plausible. Which makes it even funnier." His yoga is based on the original trilogy but Latkiewicz says he might create some prequel-inspired poses. "I'd call one 'The Disappointed Fanboy'."
(Hehe, love that last line!)
If the clever names don't entice you, some the facial expressions are alone worth a look!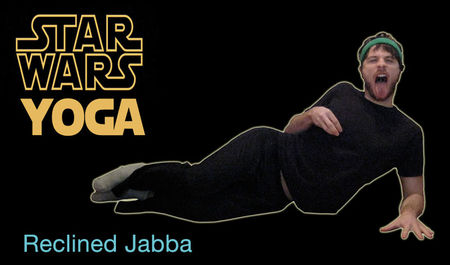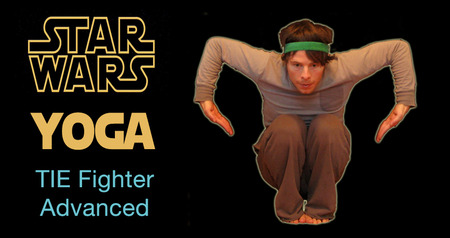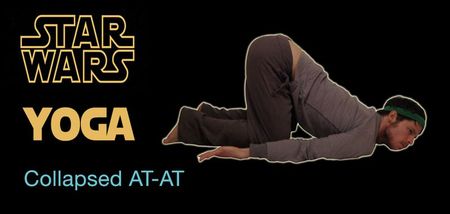 Via The Official Star Wars Blog.
You may also like: