The pyro in me screams, "Fire! Fire!" The designer and art afficiano part of myself squeals in delight. Here are three unique and beautiful match packagings.
Marlboro by Radi Designers: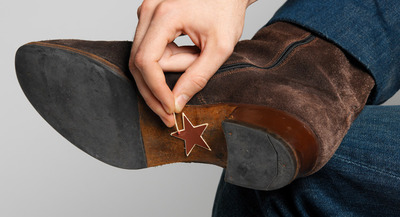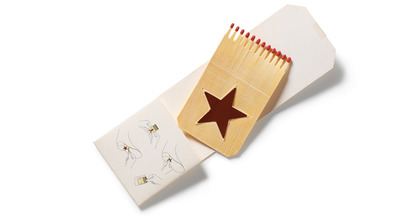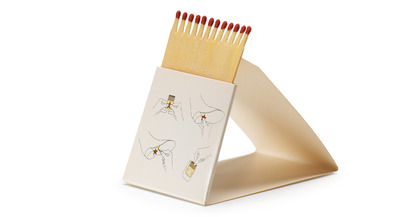 Energy Calendar by Yurko Gutsulyak: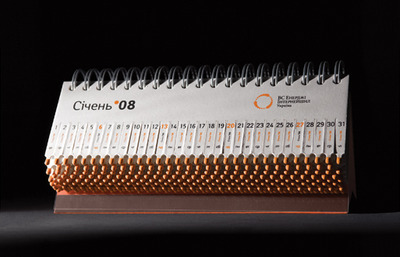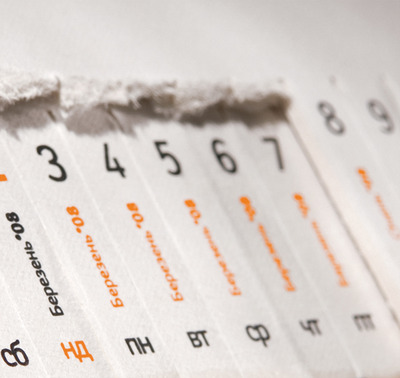 And, my personal favorite, the Flower Match by Cung-Young Chu:
For more, visit CrookedBrains (via Neatorama).
You may also like: