This may be old news to other Star Wars fans, but I can't believe I haven't come across this until now!
As the title of this post implies, you can watch Star Wars Episode IV in ASCII via telnet. Just type telnet towel.blinkenlights.nl into any command line and watch the magic unfold!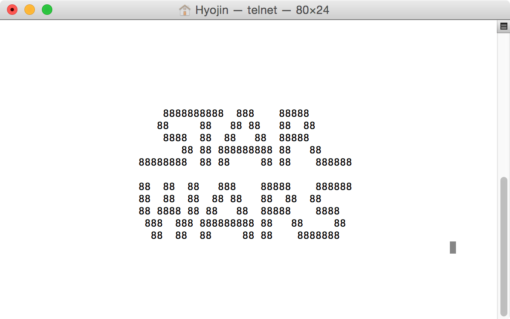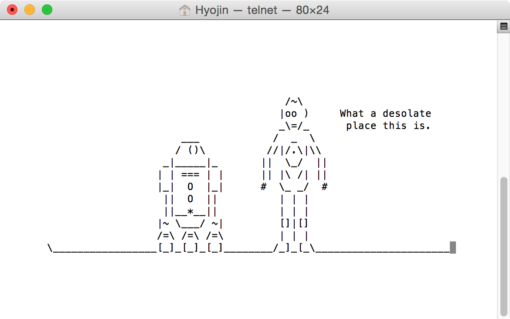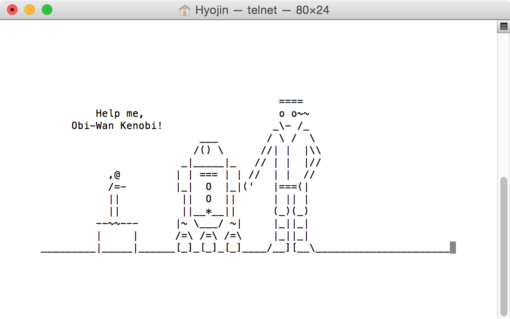 Brought to you by ASCIIMATION, the enterprise started in July 1997 and has been last updated in January this year. The movie, at the moment, contains 16,481 frames.  😯 
A huge thanks to J for the tip!
You may also like: