They're the best of the best, aren't they? The cream of the crop, the pick of the litter. The finest, most talented, and most dedicated athletes at any given moment.
You'd think they'd somewhat resemble each other.
Okay, so I know that people come in all different shapes and sizes. And it's obvious that there exists different standards and physical advantages for different sports. But looking at these Olympic athletes side by side, I couldn't help but be surprised at just how different their body types are.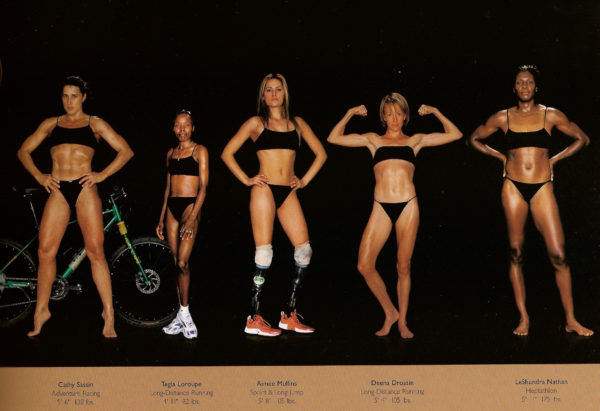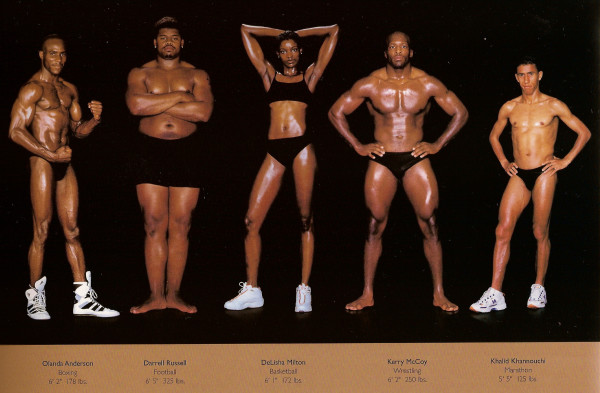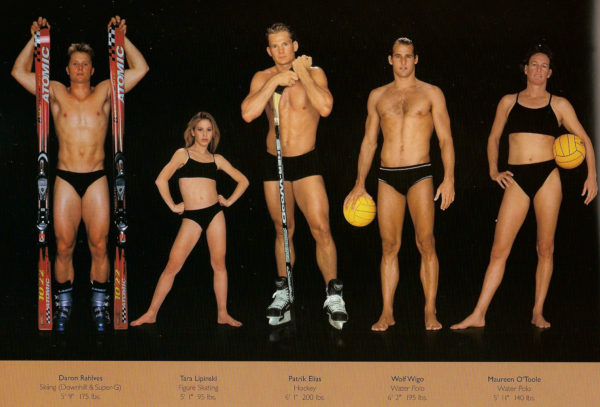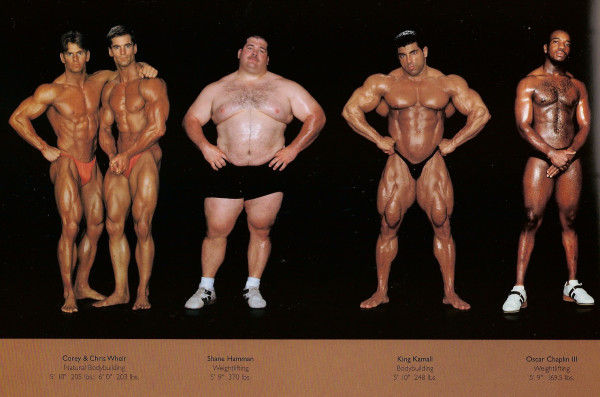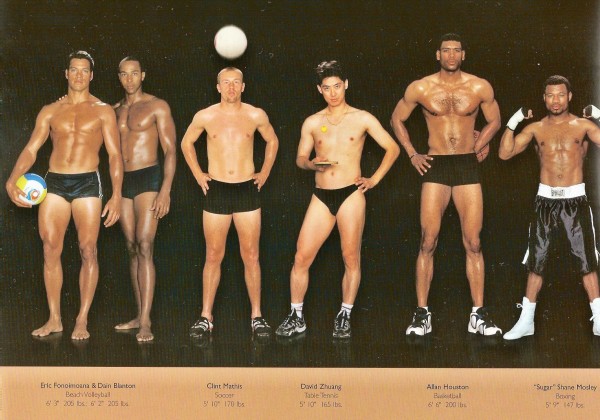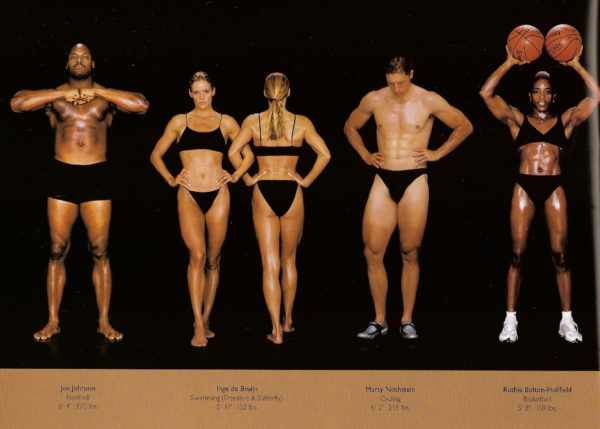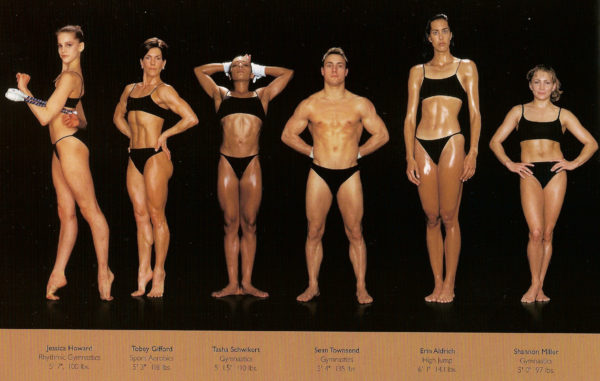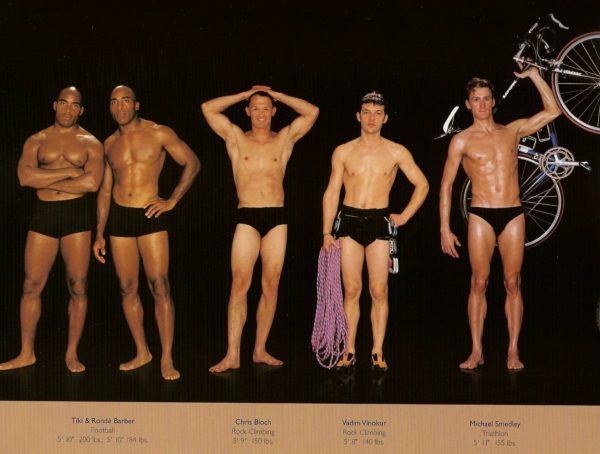 Photographed by Howard Schatz, these photos are part of the 125 portraits chronicled in the book Athlete.
Via My Modern Met.
You may also like: