Call me Busy Lizzie. Life isn't crazier than usual, but it requires my spending less time from this blog. I know most of you don't really care, but I'd like to indulge my stalkers and overshare the mundane.
So here it is, the top 5 things that have been keeping me busy…
(Cue deep announcer voice)
Number 5…
The NBA Playoffs. The Knicks haven't made it to round 2 in THIRTEEN YEARS.  😯 And while they still have some kinks to work out (and they shouldn't be partying the night before games…ahem Smith!), my boys are looking pretty good. Just check out numbers 3 and 1 of last night's top plays!
Number 4…
My site was hacked. It was a pharma hack, so it's likely that you didn't notice anything off about this blog. (And don't worry. It doesn't harm visitors to the site.)  But since I didn't notice it for months, it led to some decrease in my web ranking and traffic.  😥
The good news is that I think I've gotten it sorted out now. Let's just hope that I'm right.
Number 3…
Dead Ever After, the final book of the Sookie Stackhouse (otherwise known as the Southern Vampire) series. The quality of the books have definitely declined over the years, but I feel the need to read the last one to get some closure.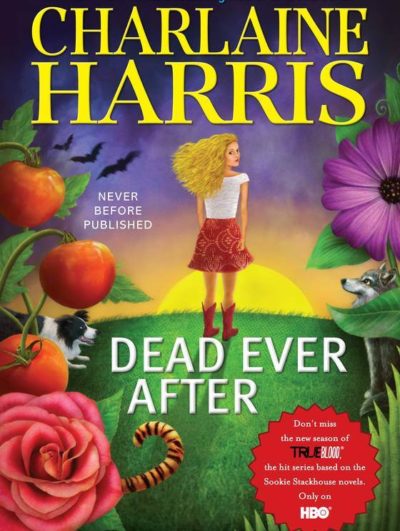 I'm not holding my breath, though, as most early reviews are far from glowing.
Number 2…
I actually had 4, not 5 items on this list. But since 5 is a much better number than 4, I've decided to share with you the following clip of Jimmy Fallon and John Krasinski having a lip-sync battle:
Who knew John Krasinski had so much swagger?!! I'm sorry Jimmy, my imaginary boyfriend kicked your ass on this!
And now, for number 1…
Rain, rain, go away. Come again another day.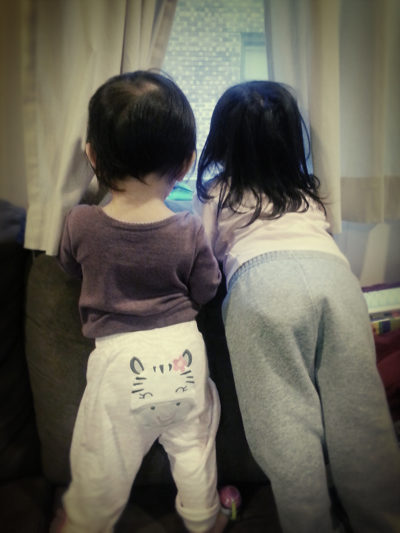 It rained today. We're expecting more through the weekend. And as any mother knows, keeping young kids entertained through long bouts of inclement weather is akin to pulling teeth.
You may also like: