This is why I refuse to play Civilization; my personality would assure a complete addiction.  😉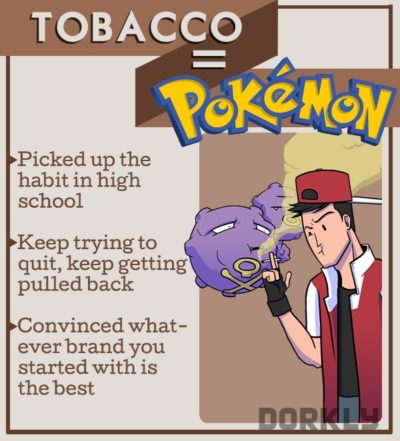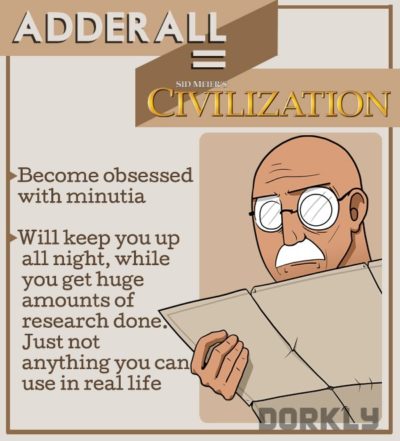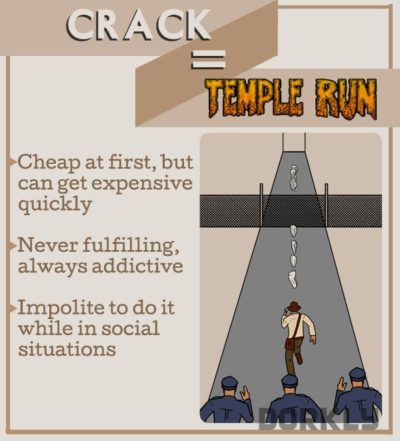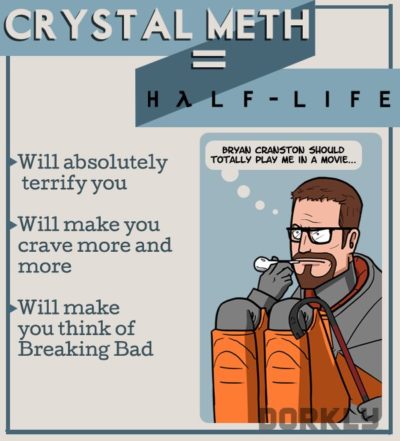 Did you notice heroin is not on the list? It's because heroin doesn't need a video game to represent it; it already has Heroin Hero.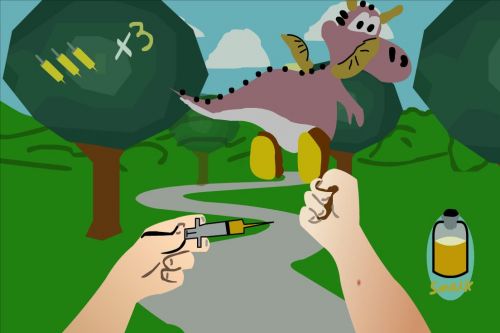 (from the Guitar Queer-O episode of South Park)
Via Dorkly.
You may also like: