I am loving this Pho tableware set!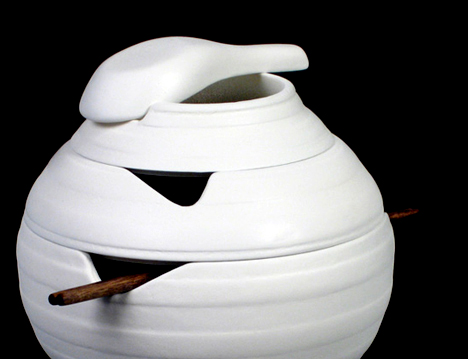 Designed by Omid Sadri:
Inspired by the form of the Vietnamese lantern, this pho bowl set is intended to simplfy and enrich the experience of eating the famous Vietnamese soup. The bowl set makes it easier to carry the soup and its many condiments, while creating a new eating experience by progressively revealing the different layers.
While it is designed for pho, J and I both agree that this set can also be used for other Asian dishes, such as authentic Japanese ramen, or Korea's many casserole dishes.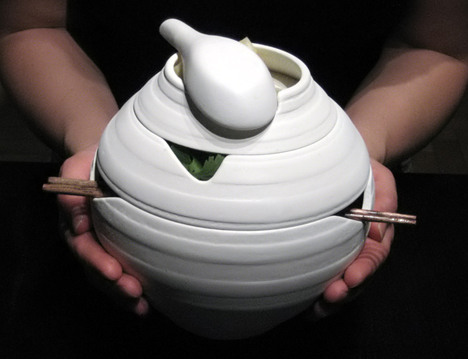 Via Embracing All Things Fobby.
You may also like: