Jirka Väätäinen, the Finnish artist behind my favorite Disney princess illustrations (see part 1 and part 2), has done it again — this time, in the way of Disney princes.
Oh, my! Is it just me, or did Prince Eric get even hotter?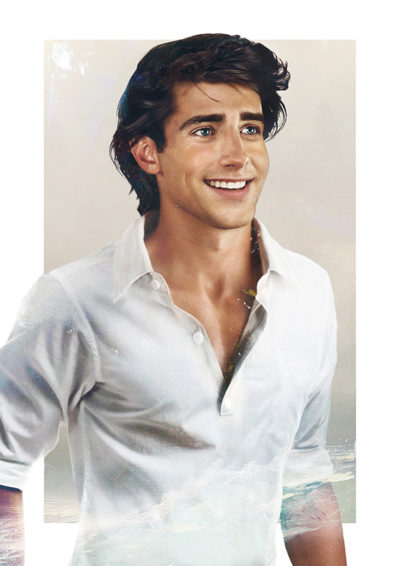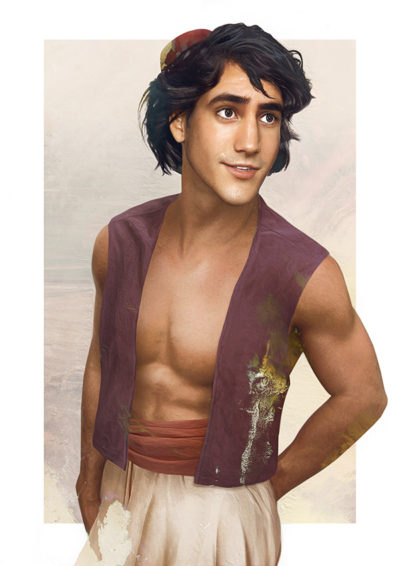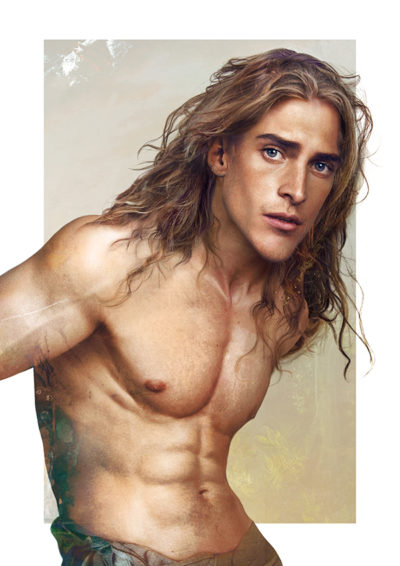 And, because Väätäinen's interpretation of the sisters from Frozen has not yet been featured on this blog yet, here it is…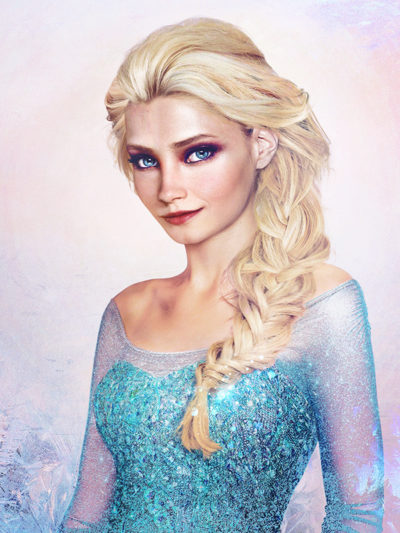 Via Nerd Approved.
You may also like: