Last October, photographer Jason Lee's über-creative pictures of his two daughters became viral. I was quick to share the item on my Google Reader and tweet about it, but I don't believe I ever blogged about the father, his camera, and his two adorable girls.
Jason Lee is a wedding photographer by trade, but when his mother became ill with non-hodgkins lymphoma in 2006, he set up a website called http://kristinandkayla.com to keep her up-to-date and cheer her up with whimsical pictures of her granddaughters.
Kristin and Kayla are incredibly adorable in their own right, but the way that their father poses each shot to give each scene a curiously playful spin is what makes these photos so unique and loved by many.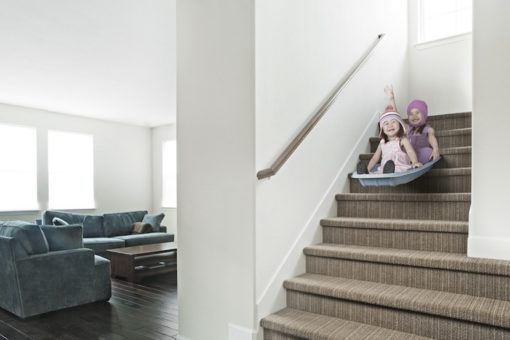 Why am I choosing to blog about Jason Lee when it's been three months since his photos first gained popularity on the web? Because he just released a new photo — one that I know J (and millions of others) would love: one with an Angry Birds theme!
You can keep updated on Jason Lee's latest projects via his Flickr stream.
You may also like: