FACEBOOK TO BEGIN CHARGING USERS $2.99/MO STARTING NOVEMBER 1ST, the headline read.
A friend — who is very active on Facebook with over 1,000 friends and numerous subscribers — had shared the article to her timeline. The response was swift and immediate.
Grief. Denial. Rage. Threats to move to other social networks.
Only then did an astute commenter point out that the article was a hoax; there was no need to panic.
I couldn't help but be reminded of this incident when I came across these clever and powerful comics yesterday.
The truth hurts, doesn't it?  😉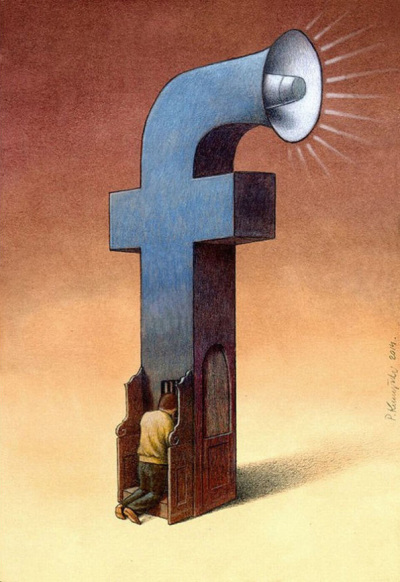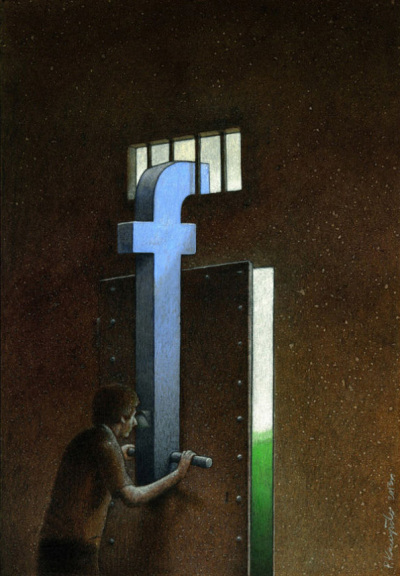 By Pawel Kuczynski, via io9.
You may also like: