Most people would rather forget about their exes, but Sebastian Errazuriz is not like that. You see, the artist's latest series consists of 12 intricately designed shoes that are meant to reflect 12 of his ex-lovers.
Each shoe, made in conjunction with Melissa (a shoe company that has collaborated with the likes of Vivienne Westwood and Karl Lagerfeld), comes with a short description of, or a story regarding to which the girl it is dedicated. (WARNING: they contain NSFW language!)
Some are endearing, while others not so flattering.
A few are laugh-out-loud funny.  😆 
But based on the writing style and its numerous references to sex, I'm sure that a portion of the population would view Errazuriz as nothing more than a chauvinist pig. 
Personally, I think each shoe design and its accompanying story are all entertaining in a crude and truthful manner. 😉
Either way, you can't deny that "12 Shoes for 12 Lovers" is deeply personal and powerful. (And I wouldn't mind wearing "Laura" or "Jessica"!)
"Honey" Natasha:
"Cry Baby" Alexandra: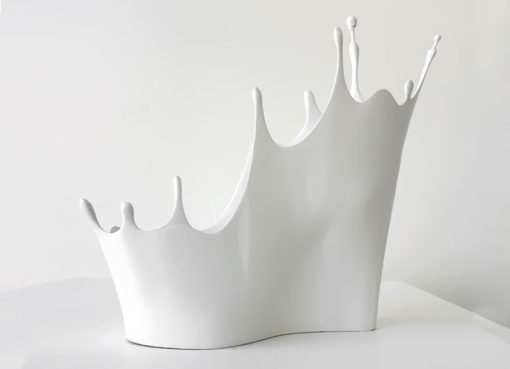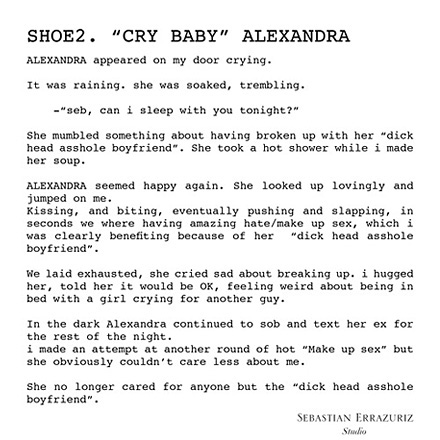 "Gold Digger" Alison:
"Heart Breaker" Laura: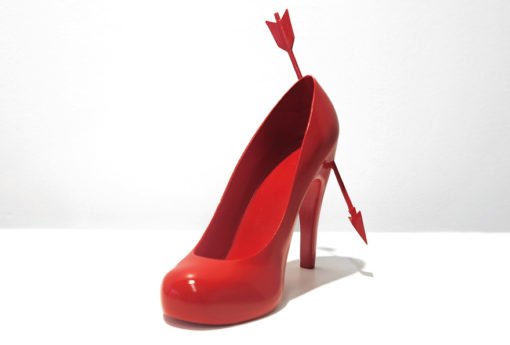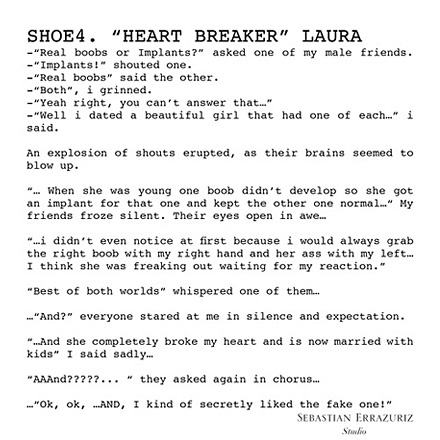 "Ice Queen" Sophie: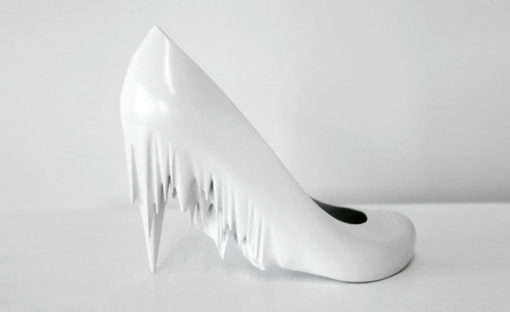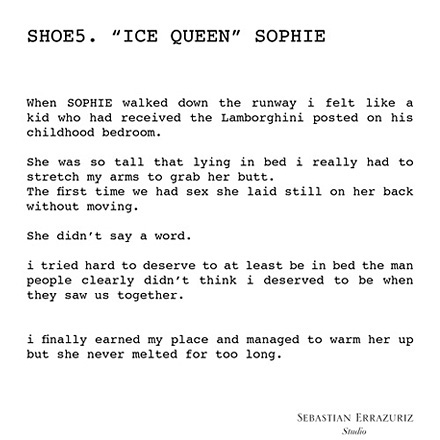 "Hot Bitch" Caroline: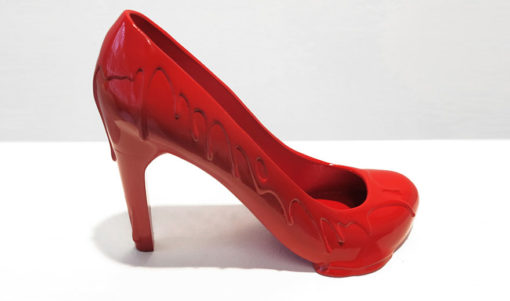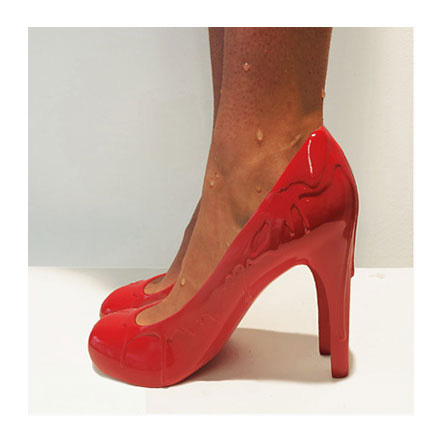 "The Virgin" Anna:
"Jetsetter" Jessica: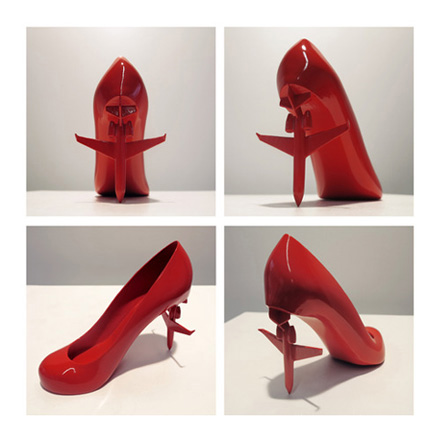 "The Boss" Rachel: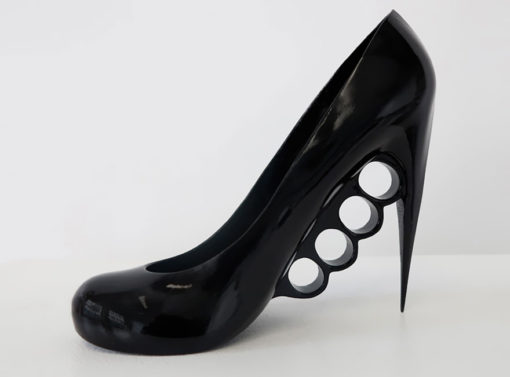 "GI Jane" Barbara:
"The Ghost" Valentina:
"The Rock" Alice: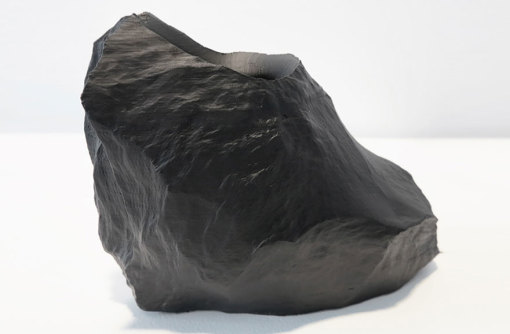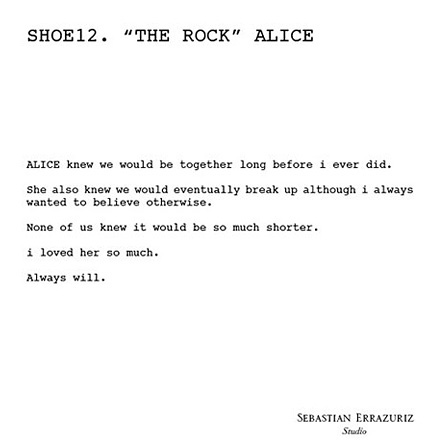 Errazuriz claims that most of his exes did not mind being featured in his work. However, he also added, "There are a couple I just knew would be bad. There's a husband and a boyfriend that could be quite upset, but my stories have no real names and the photos don't show any faces."
Via Bored Panda.
You may also like: