At this time 4 years ago, I was admitted to the labor & delivery ward of Holy Name Hospital in Teaneck, NJ.
11 and a half hours later, our Claire Emmanuelle entered this world.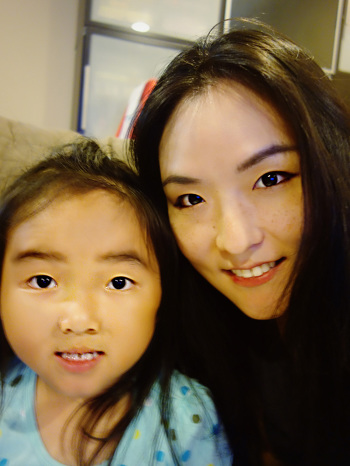 I love her for her confidence and sass.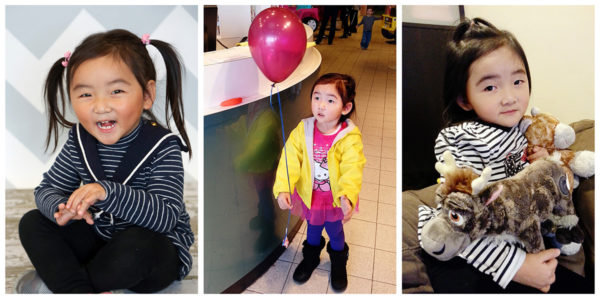 I love her for her for her curiosity, intelligence, and hilariously sharp wit.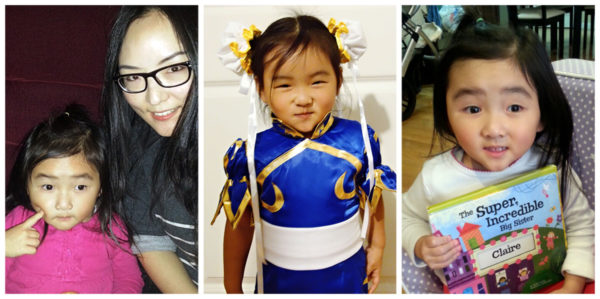 I love her for her passion and tenacity.
But who really needs a reason to love her? Sometimes, just loving someone for no reason is enough.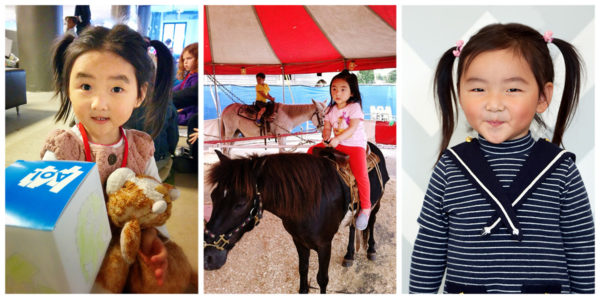 Happy birthday, my love. May you continue to embrace life. May you continue to bring laughter and joy to those around you. May you never know a day where you didn't feel loved by God.
I love you.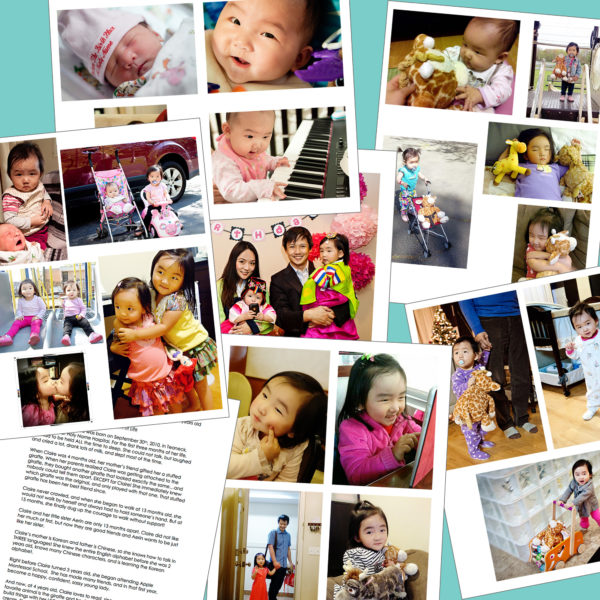 Claire's school does a "Montessori Celebration of Life" activity for each child's birthday. We were asked to write a
short essay (to be read out loud) and bring in photos to share with the class. I may have gone a bit overboard.