Two months from now the International Olympic Committee will announce the host city for the 2016 Summer Olympics. The four finalists – Chicago, Madrid, Rio, and Tokyo – have submitted their logo designs as visual representations of their candidacies.
If you were to choose the host city solely based on its logo design, who would you pick?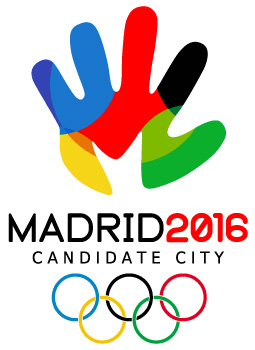 Visit idsgn for more details on each logo.
My vote is on Rio – how about you?
You may also like: