What do you guys think of Yahoo!'s new logo?
Just in case you weren't aware, this new logo was revealed after a 30 Days of Change campaign which announced the internet giant's plans for a new logo and built anticipation by showcasing a different logo every day for — you guessed it — 30 days.
30 Days of Change expectedly received tons of press, and while the buzz died down after the first few days, it definitely got people to talk about Yahoo! again — an achievement in itself according to those who dismiss Yahoo! as a "dying" company.
The campaign also may have been designed as a preemptive warning to the millions of users who visit Yahoo! every day so that the new logo does not come as a complete shock.
But was the buildup — and the expectations that grew along with it — worth it?
I don't think so. As stated in the title of this post, the first word that comes to mind when I see the new logo is "Meh."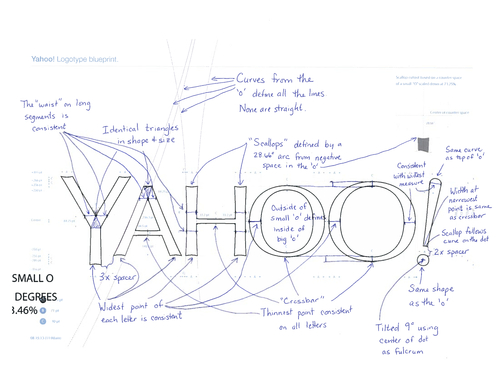 Marissa Mayer writes in her blog:
On a personal level, I love brands, logos, color, design, and, most of all, Adobe Illustrator.  I think it's one of the most incredible software packages ever made.  I'm not a pro, but I know enough to be dangerous 🙂

So, one weekend this summer, I rolled up my sleeves and dove into the trenches with our logo design team: Bob Stohrer, Marc DeBartolomeis, Russ Khaydarov, and our intern Max Ma.  We spent the majority of Saturday and Sunday designing the logo from start to finish, and we had a ton of fun weighing every minute detail.
Did you guys notice the chiseling that creates a Y in some of the letters?
I dunno. I'm sure Ms. Mayer and the in-house design team at Yahoo! are plenty talented in their own regard. But I can't help but wonder if they shouldn't have hired — oh, I don't know…a company that actually specializes in logos and rebranding to do the job? The new logo looks weak, unexciting, outdated, and does not look representative of a tech company.
Or even a company that Yahoo! would to want to become. As they say, dress for the job that you want, not the job you have. Unless Yahoo! aims to be an internet portal for those seeking frills and little thrills, this logo leaves much to be desired.
To me, some of the other contenders were much better. My personal favorite is Day 10: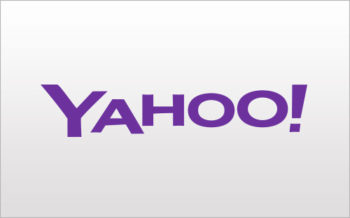 Days 3, 7, and 23 weren't bad either:
And apparently, my opinion is a popular one. The Survata Blog polled 12,725 people to see which variant they preferred most, and here are the results:
I'd be interested to see the same poll, conducted with the same respondents, with the new official logo included.
---
ETA, 12:42pm:
Boing Boing posted a link to a site that transforms any text into the style of Yahoo!'s new logo. Give it a go at http://logo.thatsaspicymeatball.com/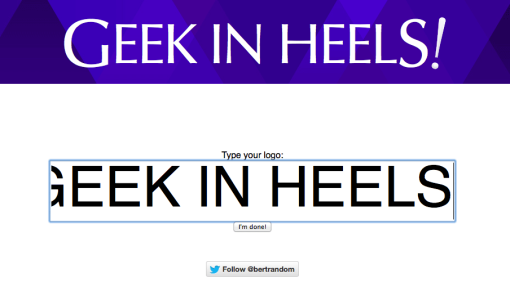 You may also like: