I know that Halloween has come and gone. And I am well-aware that I already appointed the best baby costume of the year on my Facebook page.
BUT.
You tell me how I could resist this.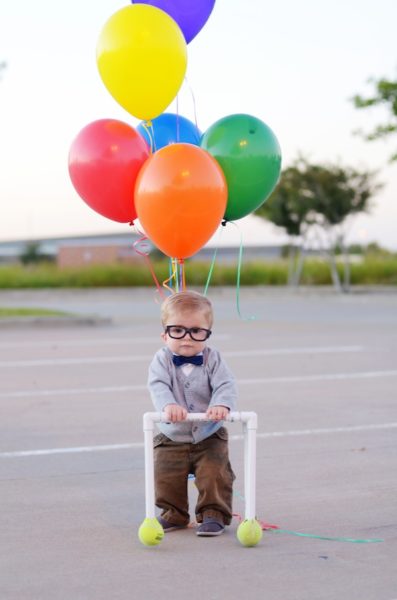 That's right. What you see here is baby Rizden, whose photographer mom, Stephanie Read, dressed him up as Carl Fredricksen, the grumpy old man from the 2009 Pixar film Up.
I die.
So thank you, Rizden, for your adorableness…and thank you, Stephanie, for your creativity…and thank you, internet, for reminding me of the first 10 minutes of Up and making this overly-hormonal mother of a 1-week-old sob uncontrollably into her nursing pads.
Via Fashionably Geek. 
You may also like: