In case you live in a cave, I am happy to tell you that Apple made some big announcements today.
(I followed the live blog at Engadget, which seemed to have some good pictures of the event. As such, the following pictures come courtesy of Mr. Topolsky at Engadget, unless otherwise noted.)
The new MacBook Pros and MacBooks are cut from solid blocks of aluminum like the MacBook Air:
That chunk of aluminum in the picture above is cut with (frickin) laser beams to form this:
In my opinion, the biggest announcement of the day came when Steve Jobs spoke of the integration of the new NVIDIA GeForce 9400M chip with the laptop lineup:
It is a chipset and GPU in one! It is capable of delivering up to 6x faster performance, which is music to the ears of any graphics designer, or, as demonstrated in this graph, gamer:
The new glass trackpad is "eh." Cool, yes, but superfluous in my opinion.
As for the newly designed MacBook Pros and MacBooks: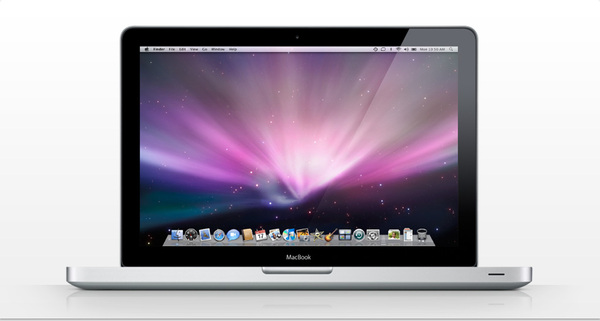 (images courtesy of Apple)
…They are kinda fugly, no?
Admittedly, they are not horrible-looking, but I prefer the old designs. I know that Apple was trying to mimic the design of the MacBook Air, but they seem to be venturing into the Sony Vaio and HP product design territory here.
As the presentation came to a close and transition to the Q&A session, Steve Jobs made this quip: "We can't answer questions about the quarter ending, and secondly…110/70…this is Steve's blood pressure."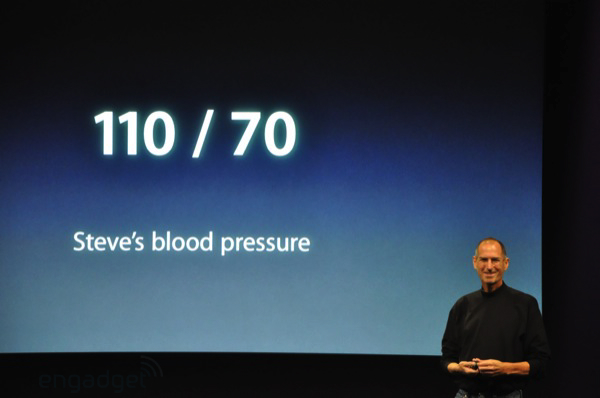 LOVE it!!!
…What did you think of today's Apple event?
You may also like: