I'm a bit late on this, but they're too good not to share!
Disney's Star Wars Weekends started this weekend, and the promotional ads are simply spectacular. Get a glimpse of Yoda trimming hedges into Mickey Mouse ears! Check out R2D2 operating the Twilight Zone Tower of Terror's horrific elevator! Get a load of Chewie's hair as he exits the Rock 'n' Roller Coaster!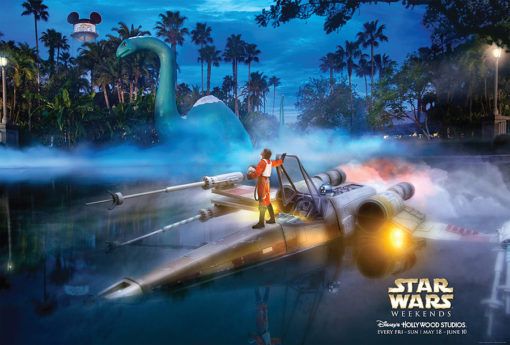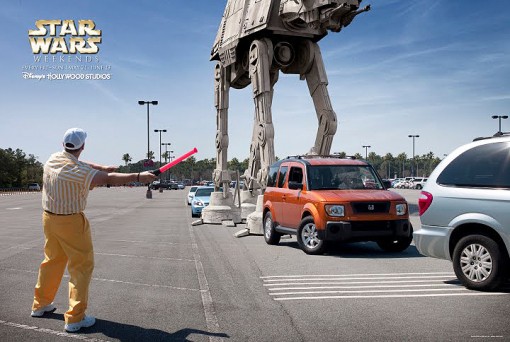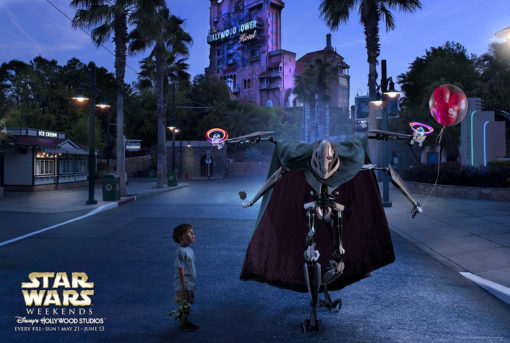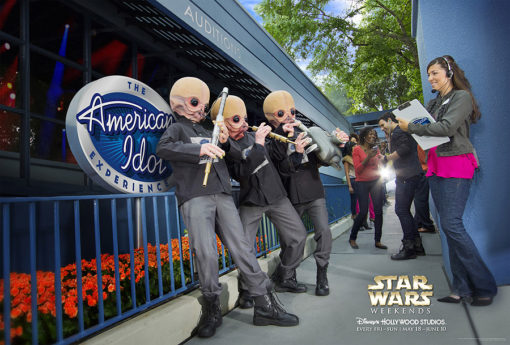 This year's promos also included two cute and funny videos: a brainstorming session with Darth Vader, and R2-D2 acting like a diva at a photo shoot.
Star Wars Weekends take place every year at Disney's Hollywood Studios®, and features special shows, panels, and presentations alongside your favorite Star Wars characters and celebrities. I only wish we lived closer to Florida so we could partake in these activities each summer. You can bet that I'm waiting for the day when my girls will understand (and love) Star Wars as much as their parents, and the whole family can take a trip together.
Via Disney and More.
You may also like: