Los Angeles-based designer Lili Chin has created a charming series of illustrations that groups popular dog breeds of the world by their geographic location. Titled "Dogs of the World," these colorful drawings are sure to tickle every canine lover's fancy.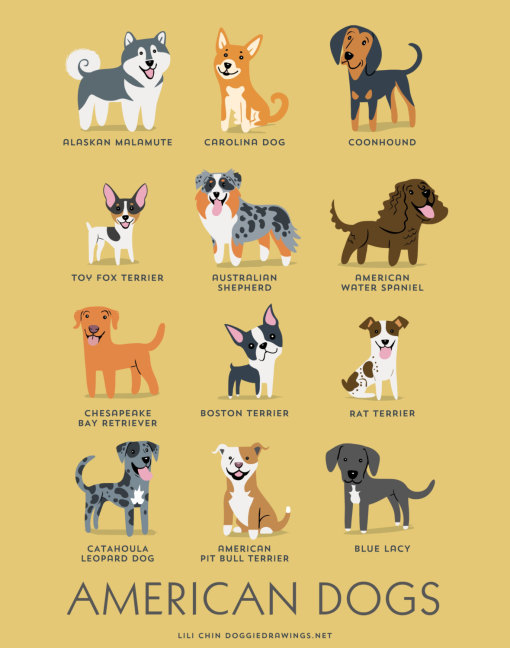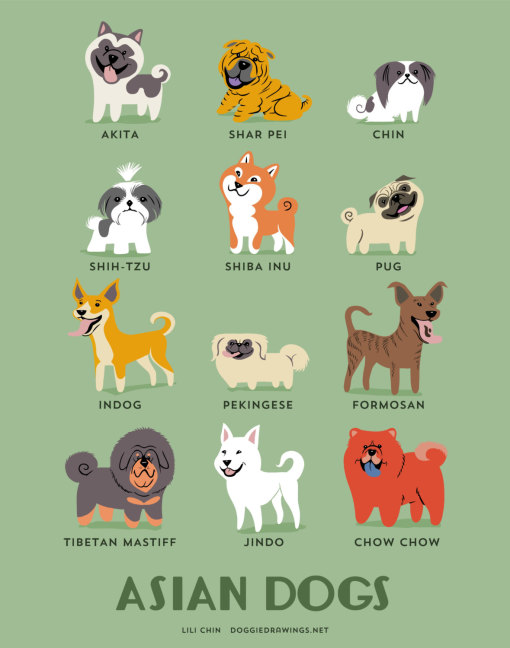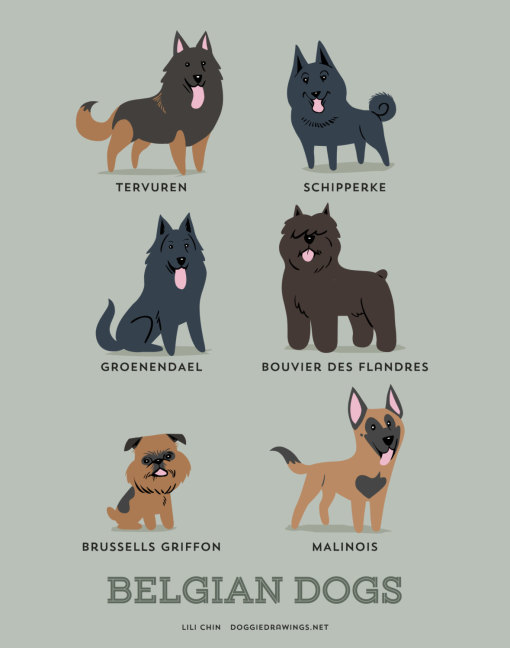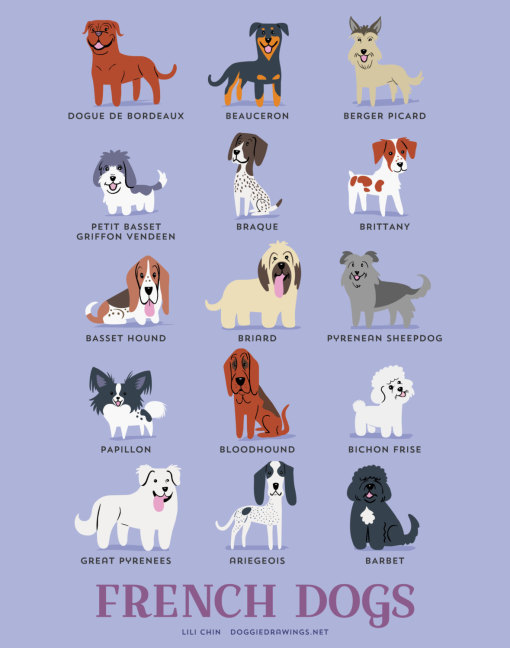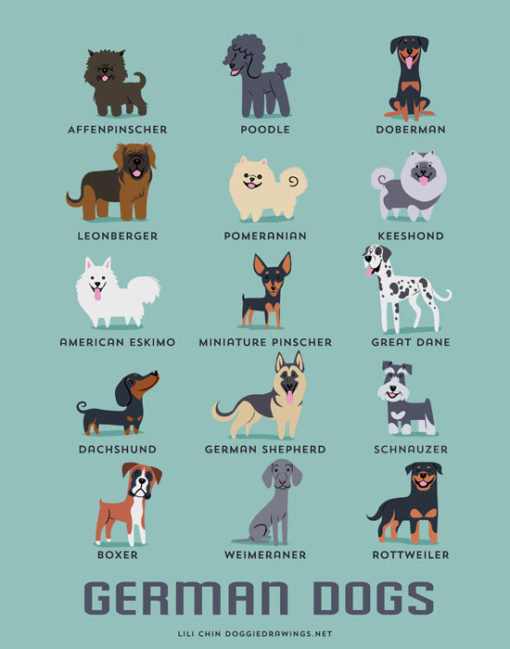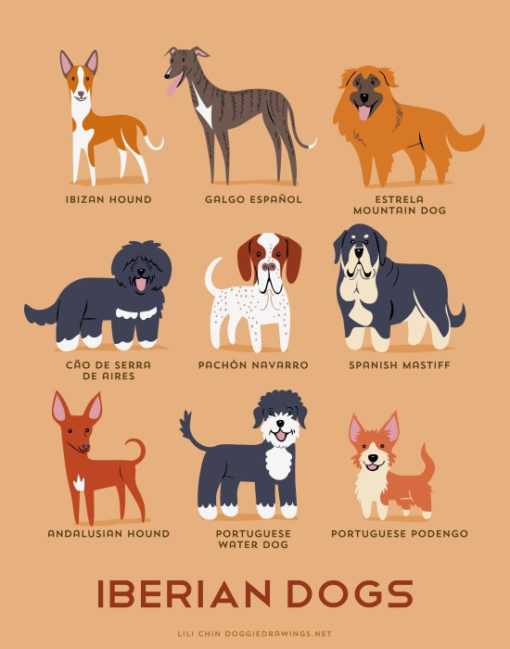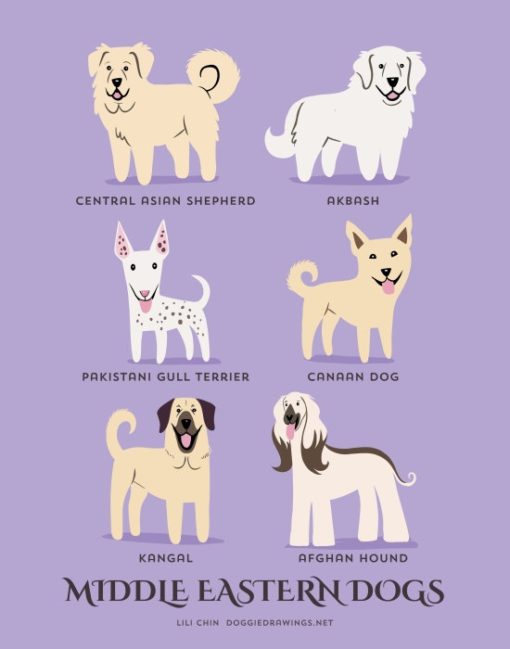 And here's one for all the cat-lovers:  😛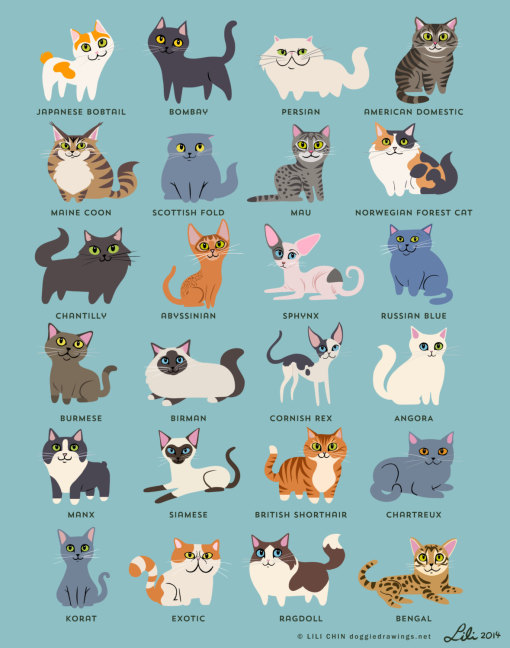 You can purchase prints of these, and other works by Lili Chin, at her Etsy Shop, and other items featuring her designs at her Society 6 Store.
Via Design Taxi. 
You may also like: