It is no secret that J and I share a love for the zombie genre — books, movies, video games, and even reenactments. (Also, is it wrong that I totally want to get Pat the Zombie for Claire?)
As such, I couldn't help but find the engagement photos of Juliana S. Park and Benjamin J. Lee to be hilarious, completely original, and utterly irresistible. And we thought we had a great idea to have our engagement photos taken at the Metropolitan Museum of Art…these are so much better!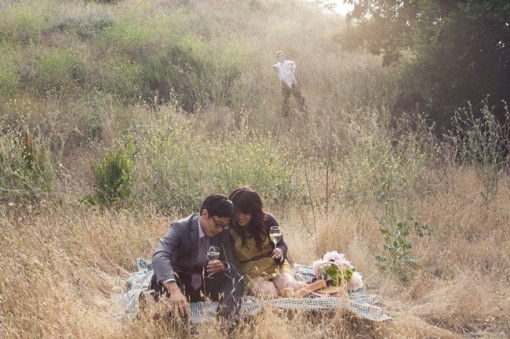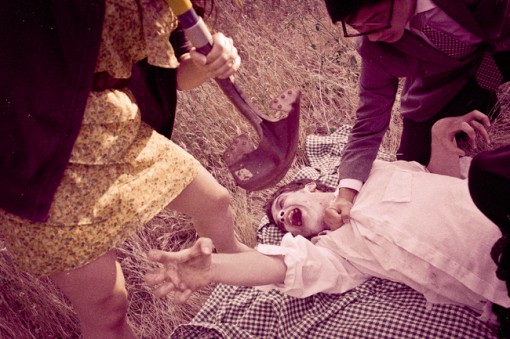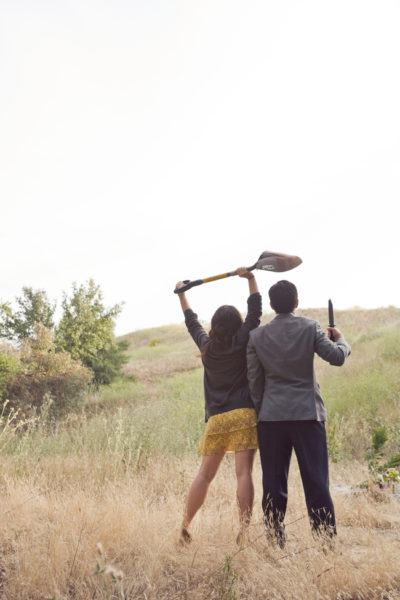 Want more? Click on over to Juliana & Benjamin's wedding website to see the rest!
Via The Daily What.
You may also like: