I think most of us are smart enough to know that Hollywood takes a lot of liberties in making its films more marketable to audiences. Even if a movie is "based on a true story," it can be safe to assume that many changes were made to the original narrative in order to make it more likable, entertaining, and relatable.
Still, I was shocked to read some of the actualities revealed in 24 Movies Based On a True Story (That Are Full of Shit). I've picked 10 of my favorites below — did you know about these?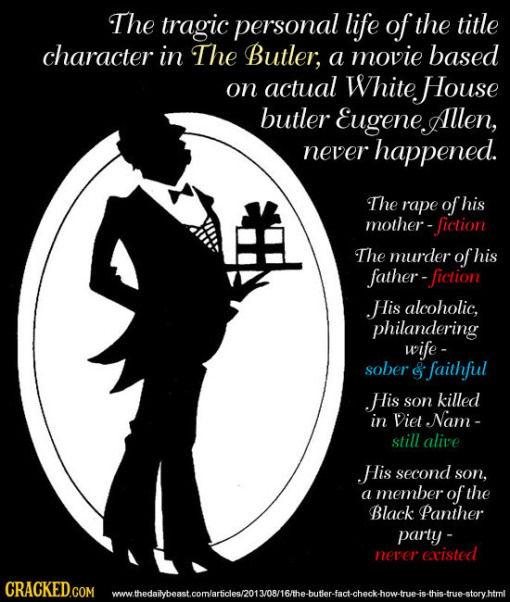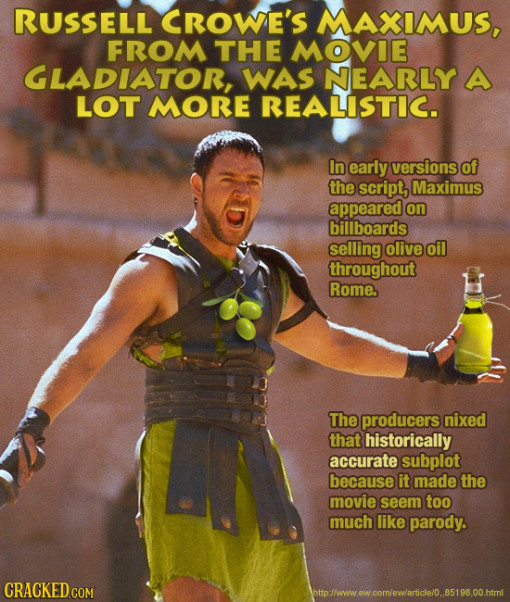 For more, be sure to check out the full article at Cracked!
You may also like: