Danish bus company Movia runs a night bus service which caters to the Copenhagen party crowd and other nocturnal creatures. This double layered video (which activates on mouseover) acts as a reminder to the folks who continue to party late into the wee hours of the morning when taking the night bus might be a better option. Or, as the copy says: "Is it time to get home?".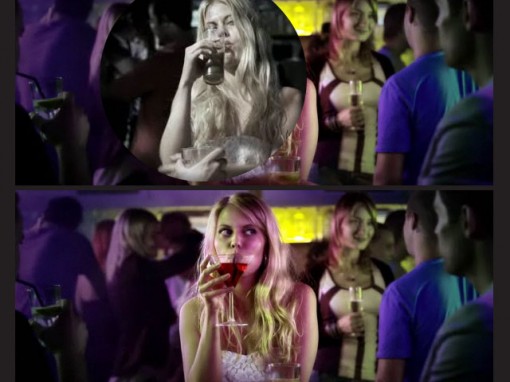 Wait for the below movie to load, then move your cursor over the unfolding scenes to see how you think you look versus how you actually look when you're drunk. Having been in the situation myself numerous times in my younger years, I can attest to the hilarity of each scene. 

(Ed. note: I have decided to hide the rest of this post from the front page so that the movie doesn't automatically start playing for those who do not want to see it. Click the link below to see the entire post!)
You can also watch a YouTube version which shows both realities at once: 
Via Social Times. 
You may also like: