Growing up as a book worm, I loved me my classic tales from Hans Christian Andersen and the Brothers Grimm. While it's true that these stories have been through multiple translations, reinterpretations, and even censorship, I believe that there are too few things from our childhood that can equally transcend both culture and language.
A new compendium of the Brothers Grimm's most popular fairy tales is set to be released by Taschen this August and I can hardly contain my excitement. Because not only does this edition bring together 27 of the most beloved Grimm's tales, each story is accompanied by some of the best vintage illustrations that have been issued with the fairy tales from the 1820s through the 1950s.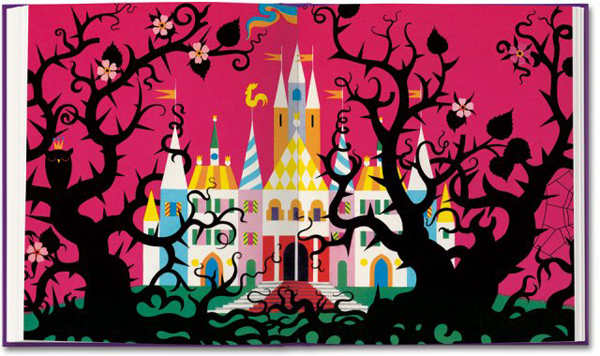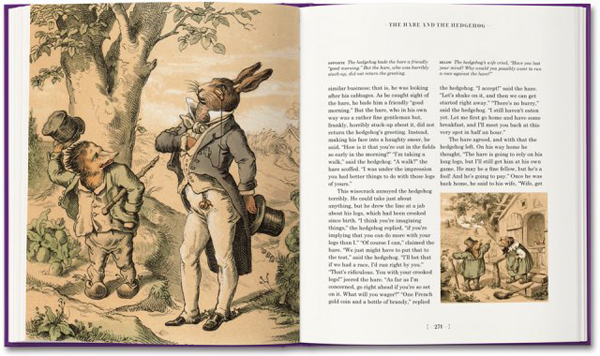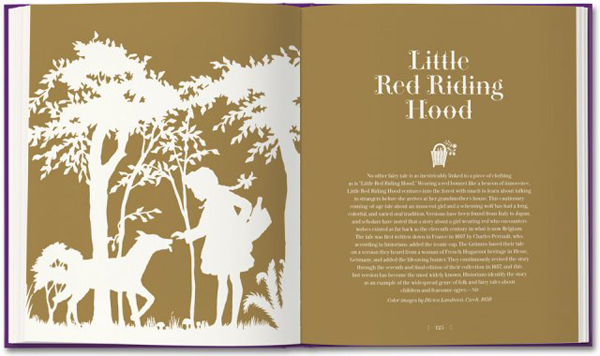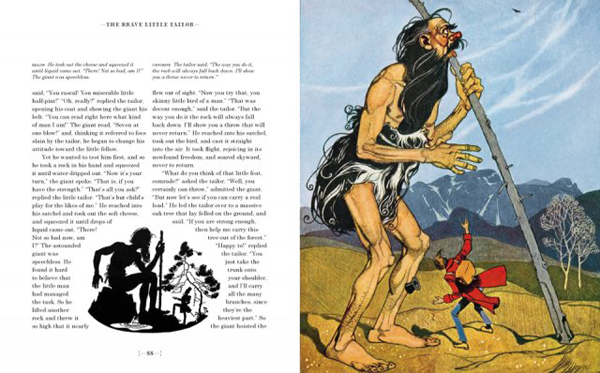 This collection also contains new silhouettes designed and created especially for the book, in addition to an introduction to the Grimms' legacy, brief introductory texts for each tale, and extended artists' biographies in the appendix.
What are you waiting for? Go pre-order your own copy today!
Via Flavorwire.
You may also like: