Claire has been a big fan of pop-up books since she has been able to reach for, and grab at objects. And as soon as she turned 1, she began a love affair with books of all kind (just like her mama) and finally stopped ripping out pages or ruining the pop-up mechanisms.
I too, love pop-up books because not only do I believe all books provide enrichment of some kind, but also because I am fascinated by how they work. As a matter of fact, one of Claire and my favorite activities these days is to read and flip through The Little Prince pop-up books that my sister had gifted me — both the English and French versions.
So when I saw this amazing Alice in Wonderland pop-up book featured at Brain Pickings, I knew that I had to share…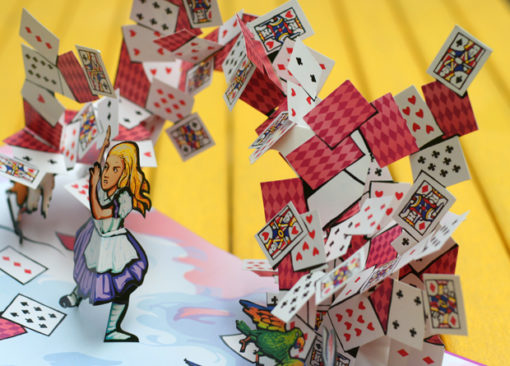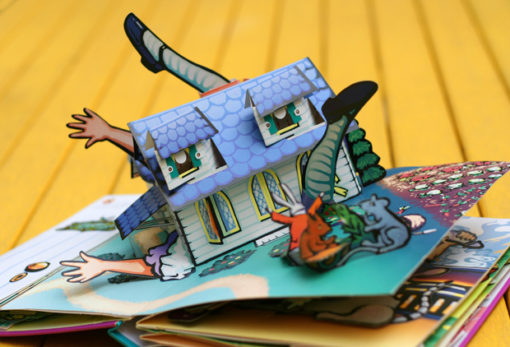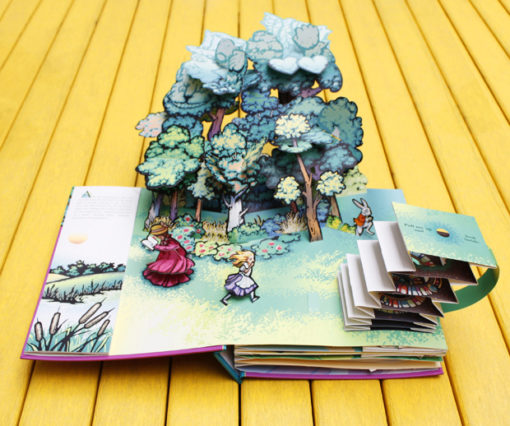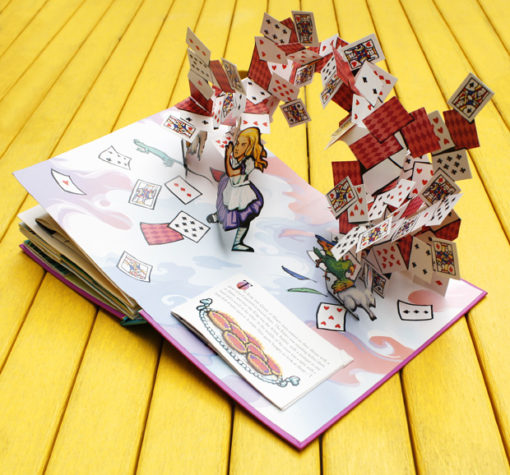 The best part? When I clicked on the link for the book, Amazon suggested a whole slew of other classic tales in the same pop-up format, including Peter Pan, Beauty and the Beast, The Chronicles of Narnia, and more!
You can be sure that I have added these books to my wishlist — and hopefully will be adding them to Claire's collection in the future.
Is anyone else fascinated with pop-up book as much as I am?
You may also like: