J and my 3-year anniversary falls in five days. But since the actual date is a Monday, we will be celebrating this Saturday instead…in true nerd fashion.
That's right — we will be attending Harry Potter: The Exhibition at Discovery Times Square!
(We also have reservations at my favorite steak house this side of the Hudson. I'm pretty sure it's run by the NJ Mafia but hot dang their surf & turf is TDF!)
So in celebration of my favorite boy wizard — after all, Harry Potter and the Deathly Hallows, Part 1 comes out on DVD and Blu-ray on Friday (have you pre-ordered it yet?) — I only saw it appropriate to share with my readers these fictional titles from Harry's world. Because not every wizard is a hero…some of them are PR people, social media gurus, and marketing professionals for whom these books were penned.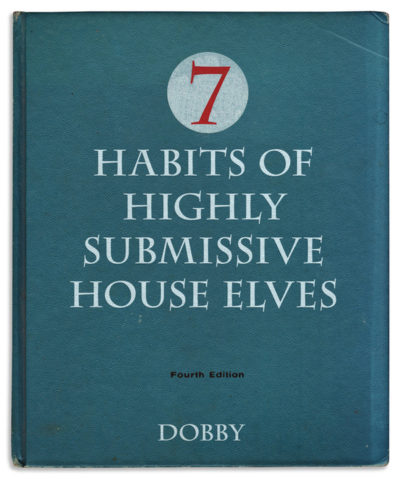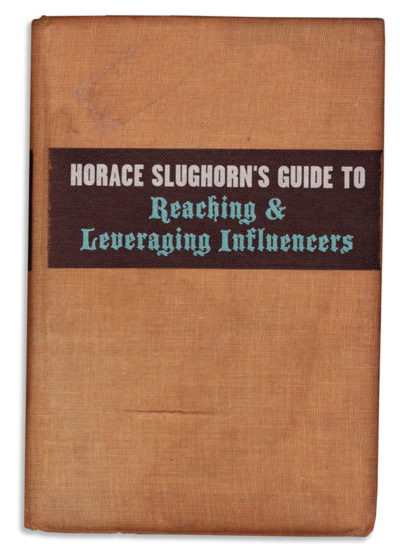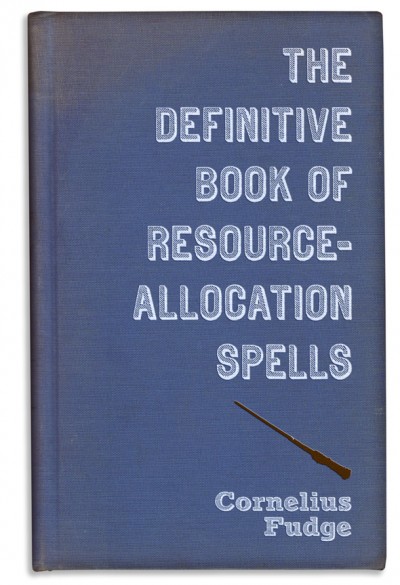 Via Flavorwire.
You may also like: