I'm having a blast in Korea! I'll write more about my trip in a future post, but for the moment I wanted to share with you this comic strip from Tastefully Offensive. I thought it especially appropriate considering that direct flights between JFK and Incheon International Airport are approximately 14 hours long.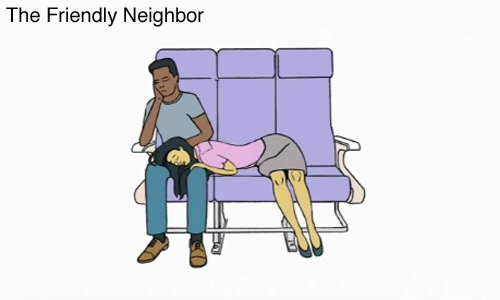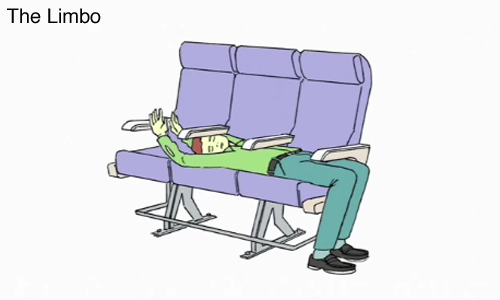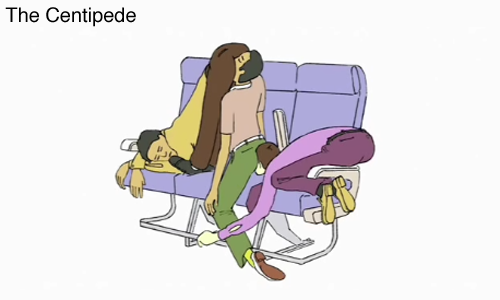 I fortunately had a very good experience on my flight to Korea. There were no babies on the plane save for one extremely well-behaved toddler, the food was probably the best airplane food I've ever had (did you see this Instagram photo I uploaded?), and there were electrical outlets between each seat, so I was able to use my laptop almost the entire flight.
What's more, flying is one of those rare instances where being petite is a huge advantage — I never have to worry about having enough legroom! In fact, I'm always able to comfortably sit cross-legged in economy seats.
Tomorrow is my last full day in Korea.
Although I'm sad to leave (and wishing the trip could last longer), I'm missing my girls like crazy and am really looking forward to getting out of this suffocating humidity. Here's to hoping my return flight is smooth-sailing as well!