It's funny how different people will interpret different scenarios, even if they're based on movies, television shows, and video games. And sometimes, you can't help but wonder if the interpreter didn't completely overthink a simple concept.  😉
Here's a compilation of these crazy fan theories via Unreality Mag. A few of the theories sound downright paranoid, but others totally make sense and have you questioning the creators' motives!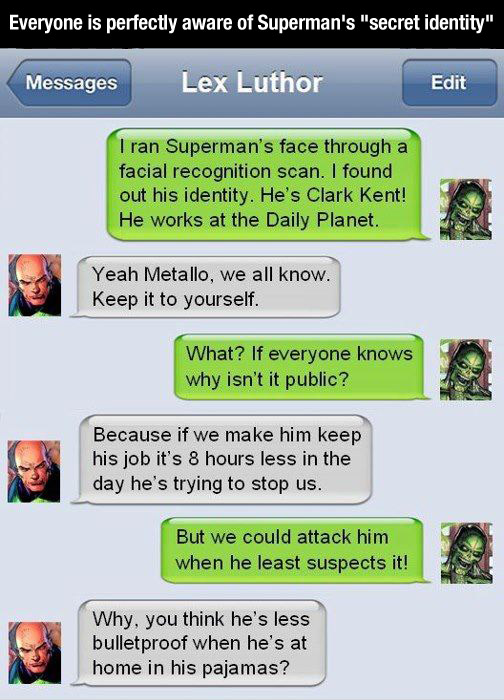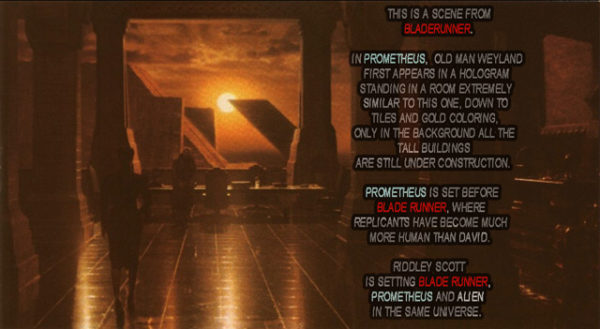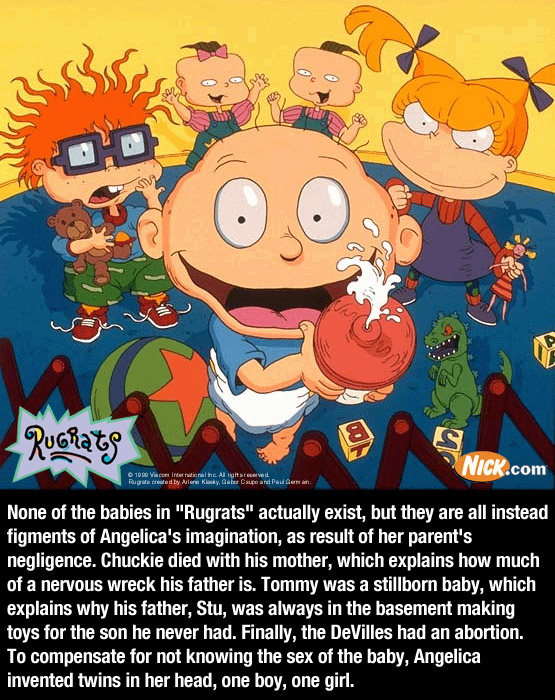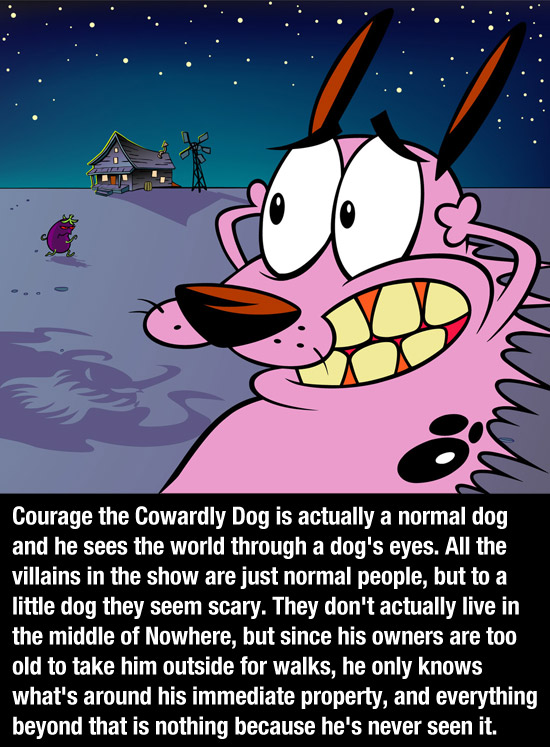 I think I've heard the Toy Story and Rugrats theories in the past, as they sound vaguely familiar. And the ones that blow my mind? Fresh Prince and the Pacman vs Pong theories…they're so complicated that my mind keeps going back to them!
Do you have any fan theories to add to the list?
You may also like: