Happy Thanksgiving!
Thanksgiving is my favorite holiday for the 3 F's: family, food, and football. What more can a girl ask for? 😉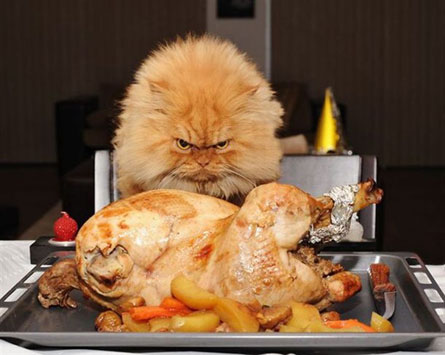 (image source)
Guest posts will resume tomorrow, and I hope to be back to my regular blogging schedule within a week.
In the meantime, here's a sneak peek at a project I've been working on…it's a new blog for my SIL! It's turned out more adorable than I imagined — I can't wait to unveil it when it's completed!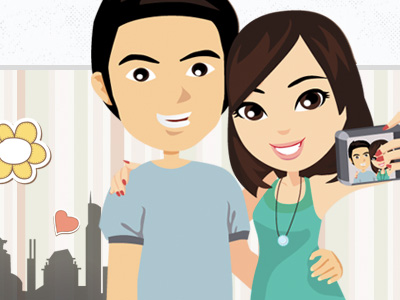 I hope everyone has a safe and happy holiday!
You may also like: