Korean artist Na Young Wu has recently unveiled a series of illustrations which combines well-known western fairy tales with the Korean manhwa (the equivalent of manga in Korean) as well as the traditional Korean drawing style! They're quite stunning, to say the least.
Alice's Adventures in Wonderland: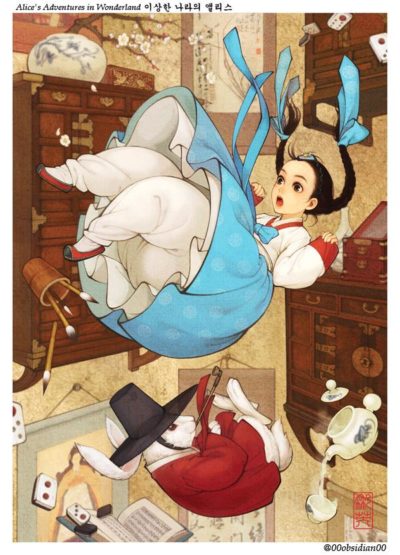 And because you probably thought of Elsa (of Frozen fame) when you saw the last drawing…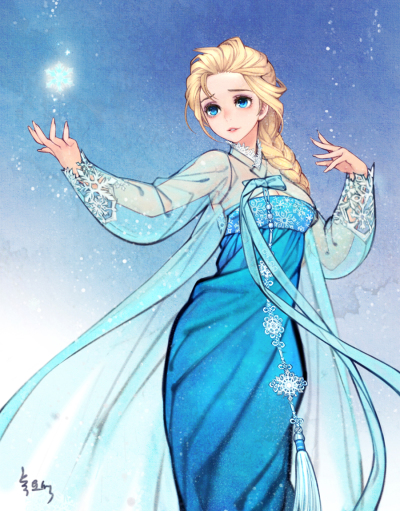 They're gorgeous, aren't they? I took a peek over at the artist's blog to discover many other treasures. These two are my favorites: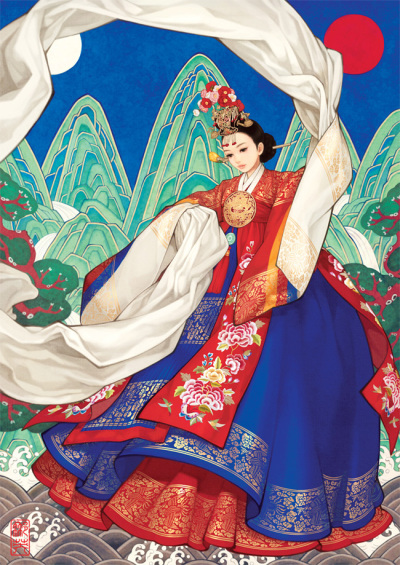 Be sure to check out her website and Twitter feed for more goodies!
Via IAmKoream.
You may also like: