Earlier this week I decided that things just could not get worse. Yes, there are a lot of horrible things happening in my life in addition to the drama that has been shadowing me for the past few months. And no, I am not exaggerating.
But as they say, the only way to go from here is up. I won't go into details other than that things are finally starting to get better.
After getting our mortgage, hospital bills, and other financial responsibilities situated, I pulled in some extra work and decided to treat myself to some retail therapy.
I had wanted a DSLR for quite some time now and had my sights set on the Nikon D90 since it was first announced last year. However, when Canon released the latest addition to its popular EOS Rebel line, I decided to reconsider.
Each camera has its pros and cons (you can read extensive reviews on both at Digital Photography Review) and neither seemed to be glaringly better than the other. In the end, it came down to personal preference…and once I tested each camera in person, I found myself leaning towards the Canon.
Announcing my new baby: the Canon EOS 500D / Digital Rebel T1i!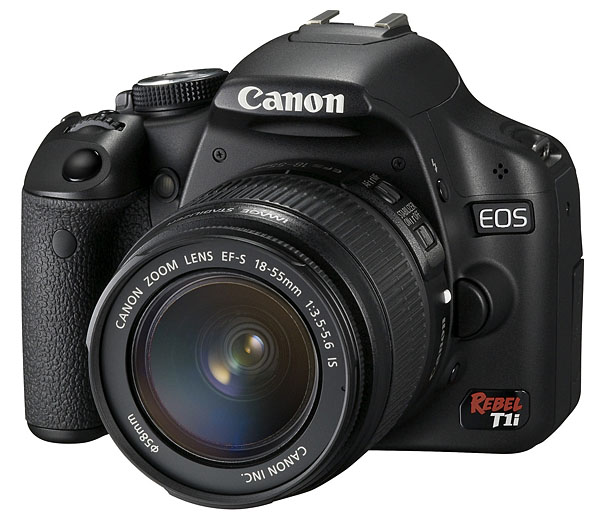 I haven't been able to play with it yet because the battery is still charging! (Isn't that the most annoying part of every battery-operated technology purchase?) But I'm undoubtedly über-excited, and can't wait to get started!
I have some photography experience from a class I took eons ago. Fortunately, J grew up with advanced SLRs (courtesy of his father) and has volunteered to answer any questions I may have.
We decided not to purchase any accessories yet (save for a memory card) so that we can do additional research and look up the best prices online first. At the moment, these two accessories look like great starting-off companions to the camera:
Now, I have a question for you, my readers:
What accessories you would recommend to a first-time DSLR owner?
You may also like: