This past summer, the Sony Cyber-Shot DSC-RX100 was released and the web went on a media frenzy, practically all review sites declaring it to be the best compact point-and-shoot digital camera ever made.
In fact, Time Magazine even named the RX100 one of the 25 Best Inventions of the Year 2012!
Digital cameras have been getting smaller and more capable every year, but that trend took a huge leap forward in 2012 with the Sony RX100, which bridges the gap between point-and-shoots and pro-quality digital SLRs. Sony's innovative design and 1-in. (2.5 cm) sensor allow the camera to take flawless photos even though it's 20% slimmer than your average digital SLR—small enough to fit in your pocket.
Now, I love my trusty Canon T1i — I really do! It's still going strong after 3+ years of regular usage, even acting as a second body when J goes on his photo assignments for The High Line. I have learned to fully shoot manually with this camera. I have captured with it many moments I never would have otherwise. And I still maintain that a good camera is one of the best items a new parent could have in his or her possession.
In other words, I have no regrets about purchasing it.
However, my laziness, coupled with the compact accessibility of my cell phone, has found me favoring my phone camera over my DSLR.
Which would be great, if I didn't have a laggy phone that needs to be restarted at least once a day just to keep it running. Or if we didn't have two young kids who, like most other kids, can't sit very still. Or if we had better light in our condo. Or if we didn't frequent such dimly-lit establishments.
And as much as I love taking pictures with my T1i, it takes time to go get it from the other room (it's too large and conspicuous to leave out where the kids could easily see it, like a large blinking neon sign that reads, "Come break me! I have many moving parts and I'm expensive!"), start it up, set it to the proper settings, then take the picture.
Sure, I can always just go straight to auto mode. But the results are not always as expected, and what's the use of having a DSLR if you only use auto mode?
So when I received a surprise package in the mail on the week of my birthday…
With an attached card that read "Happy birthday! Love, your hubby"…
And tore it open to reveal the Sony RX100 inside…
I squealed. I literally squealed. (And those who know me in real life that I don't squeal.)
I have now been in possession of the RX100 for a couple of weeks, and the verdict is in. The online reviews were correct.
THE.  BEST.  POINT-AND-SHOOT.  EVER.
It is SO fast. SO easy. And takes SUCH great pictures. I don't even take pictures in RAW anymore (although the camera has the ability to shoot in RAW) — I just choose one of the pre-set modes and the camera takes care of the rest. Just take a look at these photos!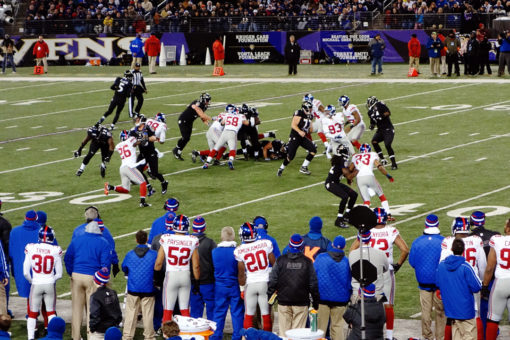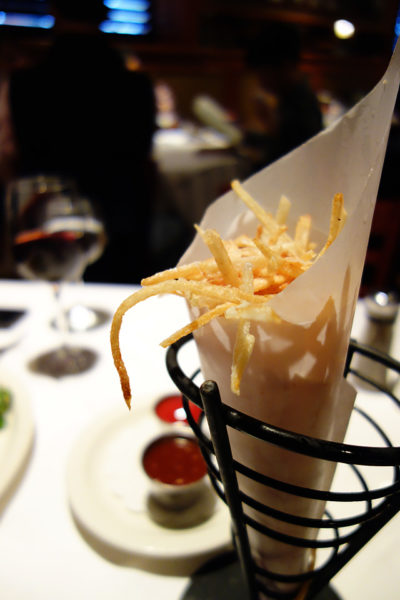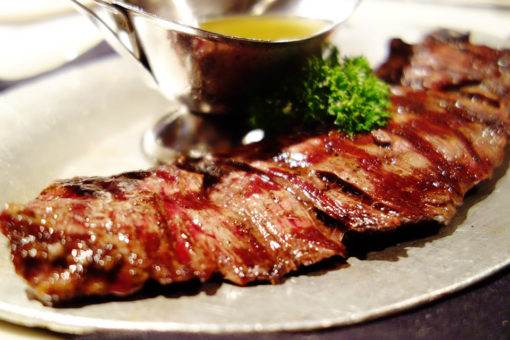 Can you believe that the only editing I have done to these is to resize them? And that they were all taken without flash, in low light conditions? In fact, if memory serves me correctly, all of the above photos were taken in situations where the real-life scenes were darker than what the camera captured, especially the food pictures — the setting was a typical romantic, dimly-lit restaurant!
Sure, the colors and white balance are not perfect. But after having taken tens of thousands of pictures since I bought my very first digital camera in 2000, I can confidently say that these are THE best pictures I have gotten, straight from the camera, on auto modes without flash.
And if I want further refining, I can always go fiddle around with the manual controls. 🙂
So far I have purchased the Lowepro Napoli 30 camera case and the Micro Solution screen protector for my RX100. And I know that I'd like to upgrade to the official Sony Leather Jacket Case when I get some extra money. But aside from these essentials, I'm already dreaming of a new tripod and additional memory cards, including an Eye-Fi one which will let me wirelessly upload pictures directly from the camera to social media sites.
The Sony Cyber-Shot DSC-RX100 is a bit pricey at $650, but you can find it for under $600 if you look around. I personally believe it to be worth every penny…it's that good!
Don't believe me? Check out the in-depth review at DPReview (the mother of all digital photography sites), or go watch the video at Sony's product page!
You may also like: