Come September 1st, Bloomsbury Publishing will re-release the beloved Harry Potter series with brand-spankin' new dust jacket designs. Created by UK illustrator Jonny Duddle, these new covers certainly seem darker and more detailed than the originals, depicting specific scenes from each book. Take a look!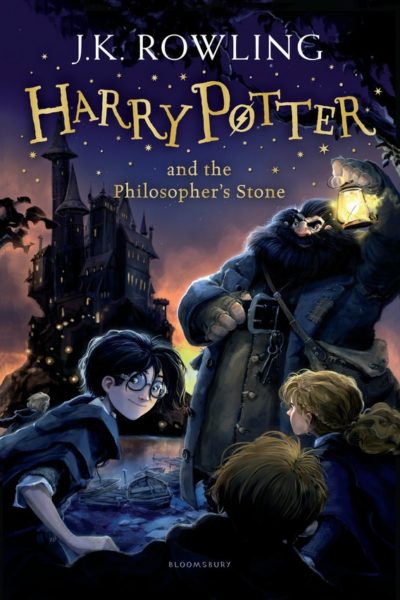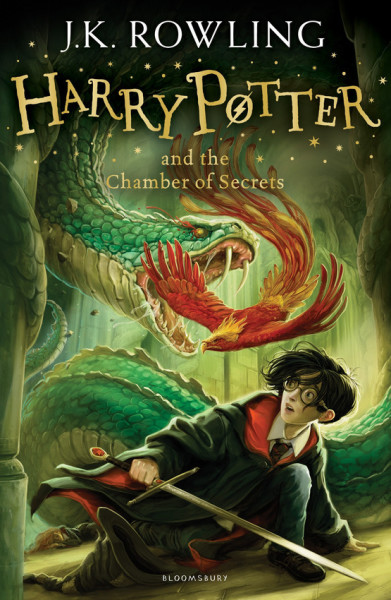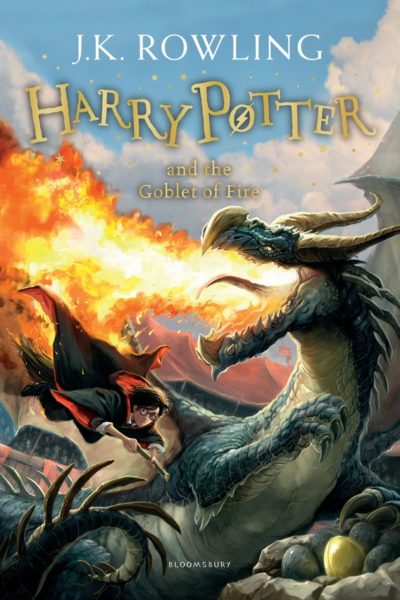 Is it just me, or does Harry look anime-inspired? And if I had to criticize one thing about these designs, it would be that Harry doesn't seem to age over the course of 7 years.
What are your thoughts on the new covers? I like the originals better, but they certainly could've been worse!
Via Mashable.
You may also like: