Another day, another art exhibit I'm dying to attend on the west coast. (Srsly. I know NY has some of the best that the art world has to offer, but I freakin' LOVE the LA art scene!)
Galley 1988, which has gotten love on this blog before, is currently showing Storytime: A Little Galley Show by illustrator Joey Spiotto.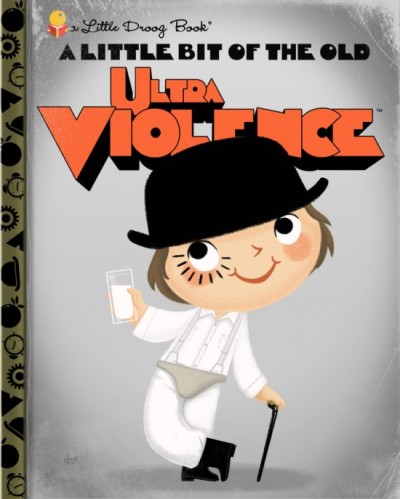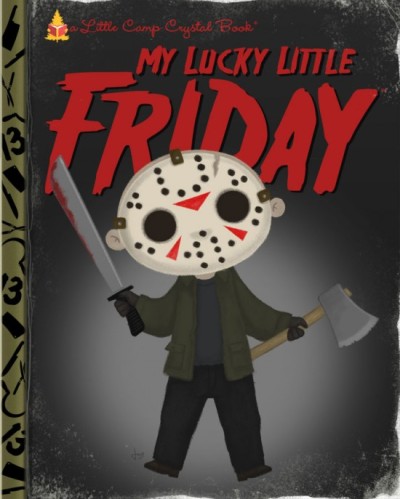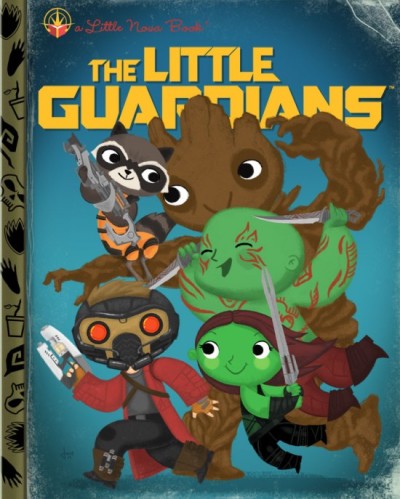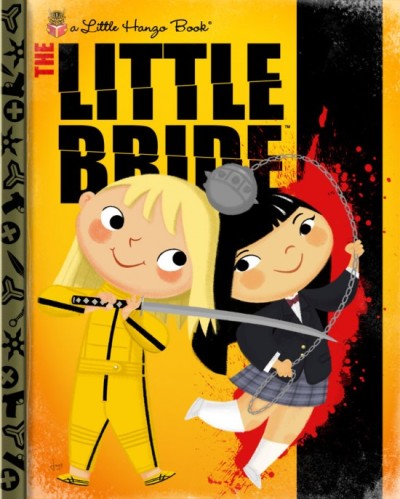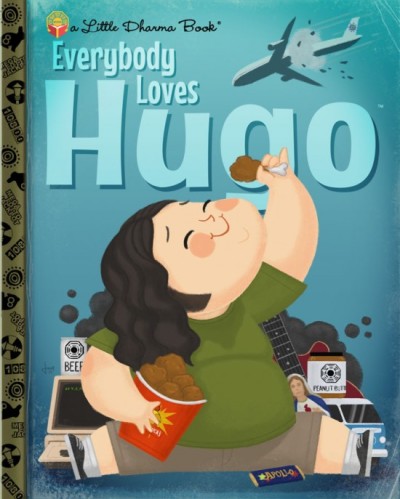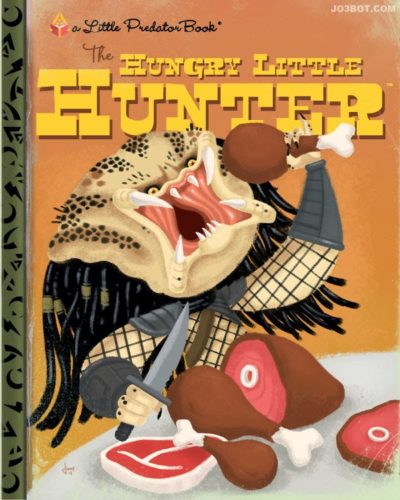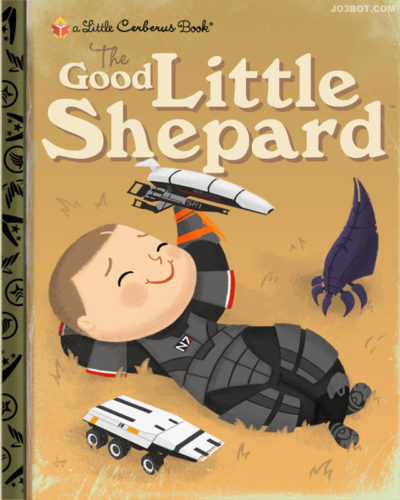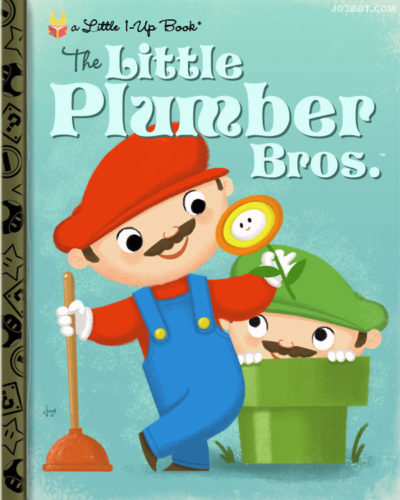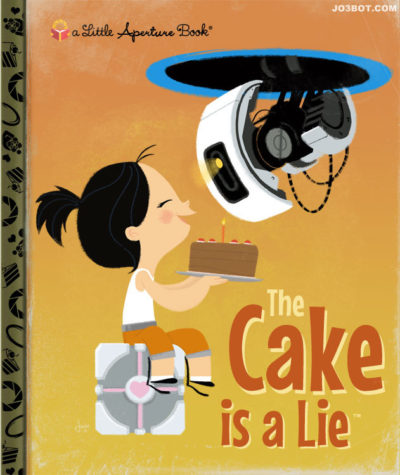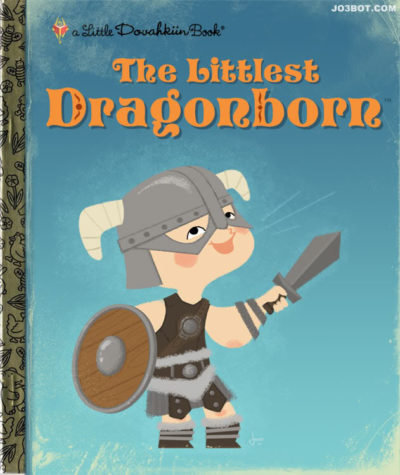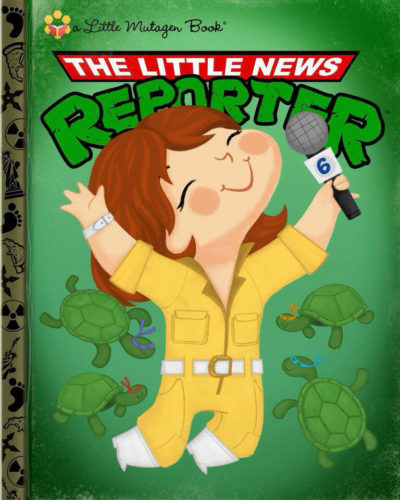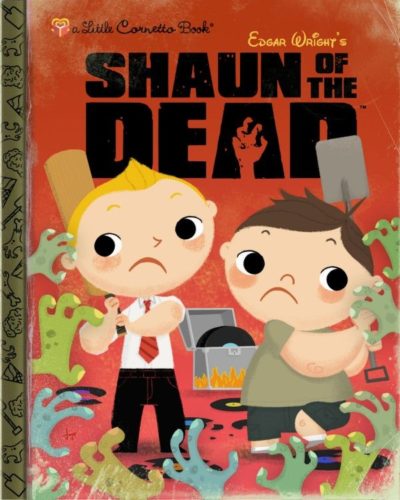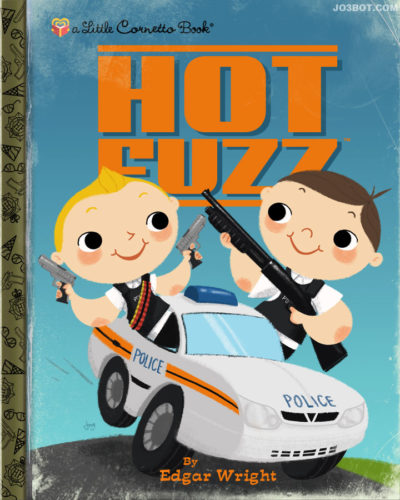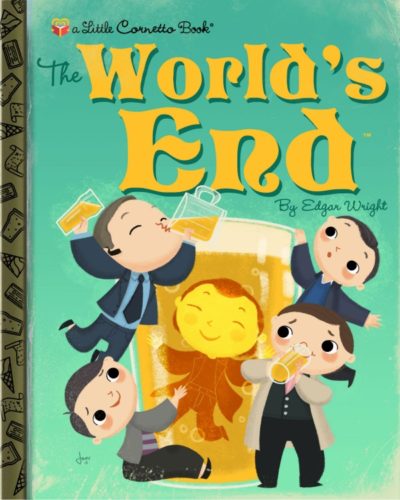 Although you can order prints online, the exhibit will only run until August 16, 2014, so hurry up if you'd like to check it out in person!
Via /Film.
You may also like: