I recently came across some minimalist portraits of cultural icons by Israeli illustrator Noma Bar. I was immediately drawn to these pieces for their brilliant use of negative space, elegant subtlety, as well as Bar's use of an object or symbol embedded in the design that helps identify the subject. (I especially love Bill Murray's!)
Can you guess them all?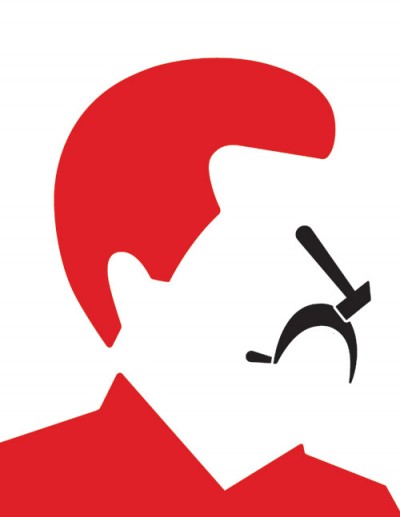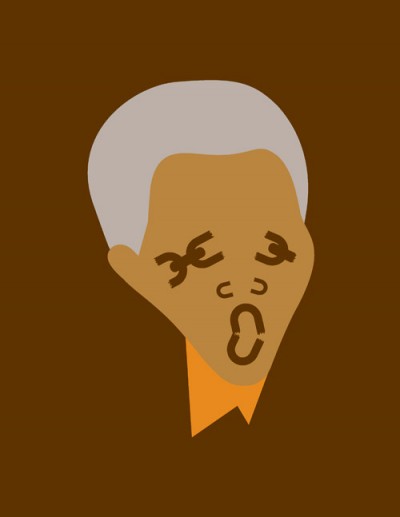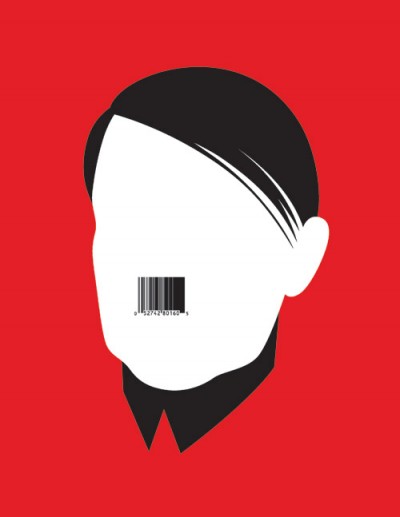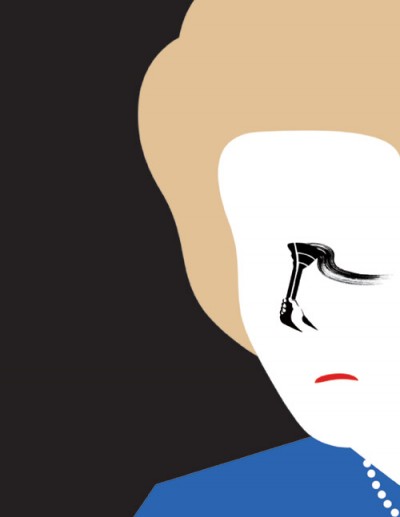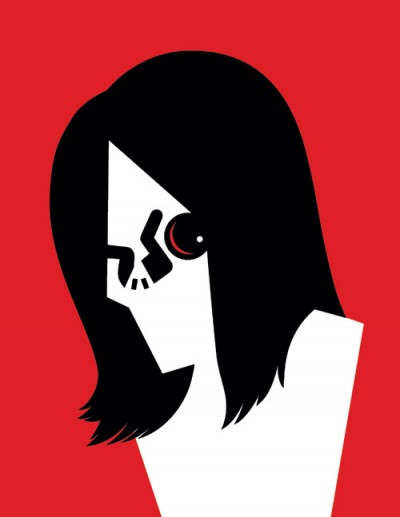 All these illustrations, and many more, can be found in the book Guess Who?: The Many Faces of Noma Bar.
Via Brain Pickings.
You may also like: