When I was a little kid I used to dream up crazy characters and scenarios being acted out inside the wonderments of the world. Tiny artists residing inside cameras. A chorus of fairies inside musical instructions. Actors behind the boob tube.
Isn't a child's imagination so much greater than real life?
I was reminded of my innocent years when I stumbled upon That's How!, a children's book by Christoph Niemann, an illustrator whose work has graced the covers of New Yorker, the Atlantic, and the New York Times Magazine. The book, which will be released May 10, 2011, explains how complicated objects of the world work in humorous and wonderfully imaginative ways.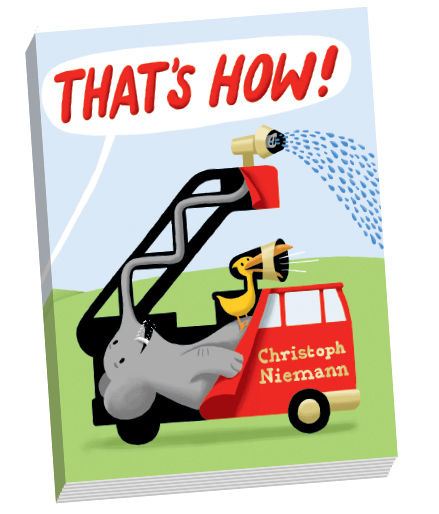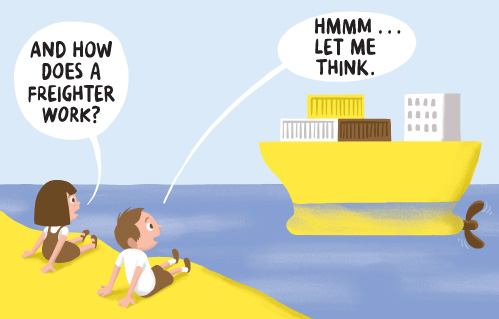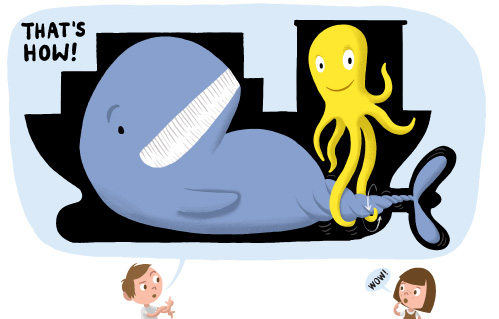 Not only are the illustrations cute and clear-cut, I love the idea behind the book itself and how it advocates creative thinking. You can be sure that I will pick up a copy for Claire when it is released.
Via Laughing Squid.
You may also like: