Despite the flack that Comic Sans has been getting in the recent years, I think that it may be making a comeback!
Exhibit A: The hilarious essay titled "I'm Comic Sans, Asshole."
Exhibit B: The Comic Sans Project, which takes famous logos and replaces their proprietary fonts with — you guessed it — Comic Sans. Because, as their motto states, "Helvetica is sooo 2011." 😀
Here are some of my favorites from their front page, and be sure to follow the Comic Sans Project on Tumblr for more.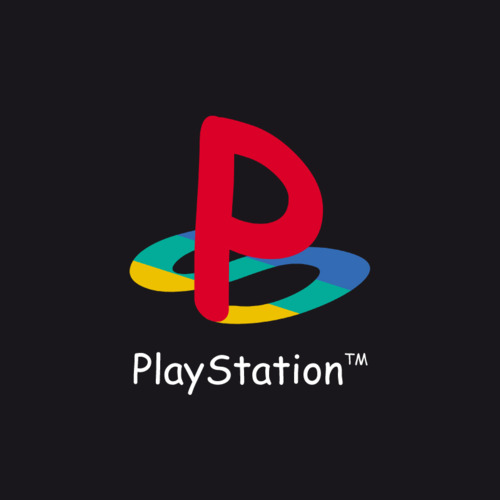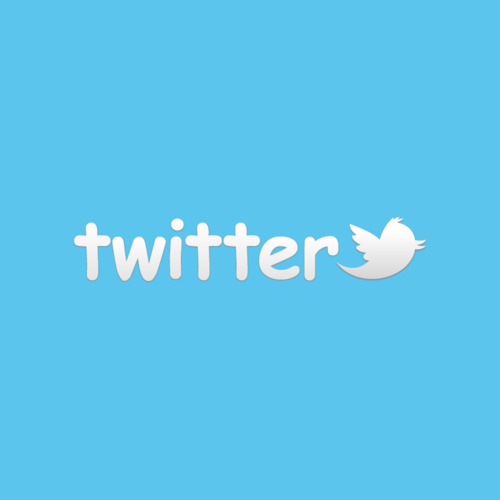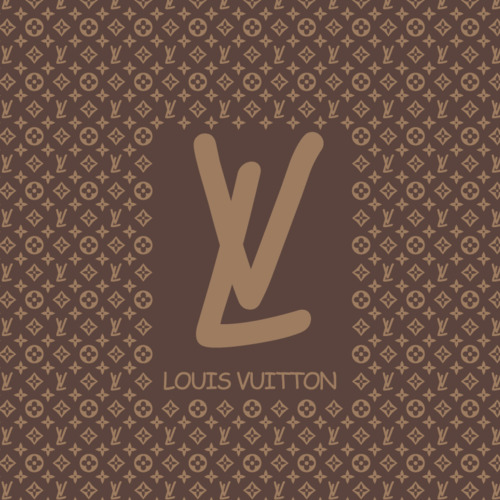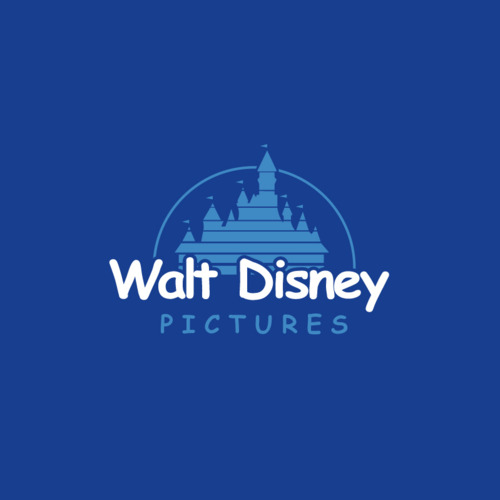 Via Flavorwire.
You may also like: