Last birthday, my sister bought me the book equivalent of a geek's wet dream: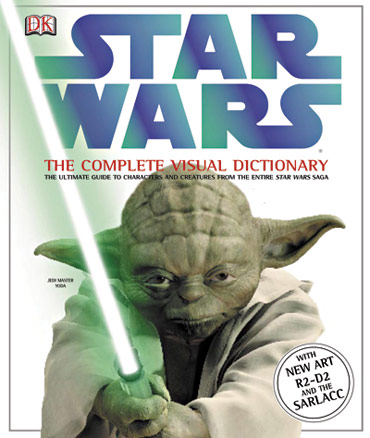 The Force is strong with Star Wars: The Complete Visual Dictionary.
Continuing the great tradition of delicious visual representations, LucasBooks, in conjunction with LEGO and DK Publishing, announced earlier today that the LEGO Star Wars Visual Dictionary will be available come October.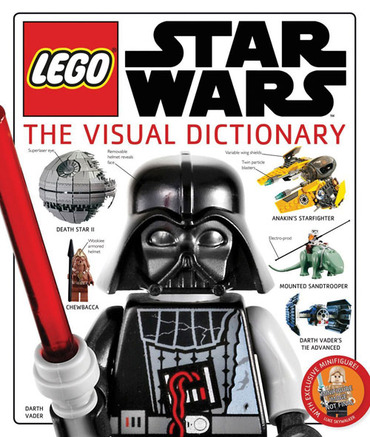 …the book is not merely a catalog of LEGO products, though every set to date is indeed included. "It does follow along the lines of our Visual Dictionaries, in that it attempts to explain things from the universe it occupies. So this takes the point of view from within the LEGO Star Wars universe of sorts." This is best expressed through themed spreads within the book that often explore a character or faction and its evolution across multiple LEGO sets.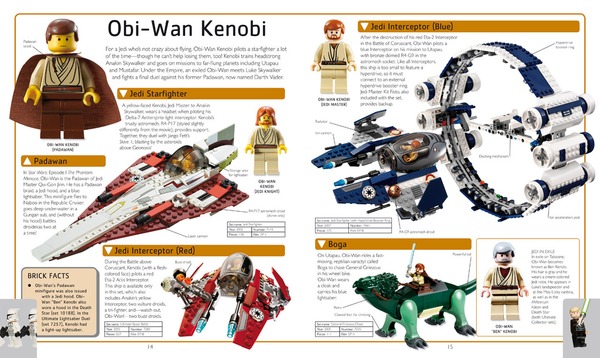 Did you read that? Every LEGO Star Wars set to date is included in the book. Drool.
The book will also include a new LEGO Star Wars mini-figure, which is revealed at the end of this video.
Sigh. See all the goodies I am missing out on at Comic-Con? (see previous entry)
You may also like: