Be still, my nerdy, book-loving heart!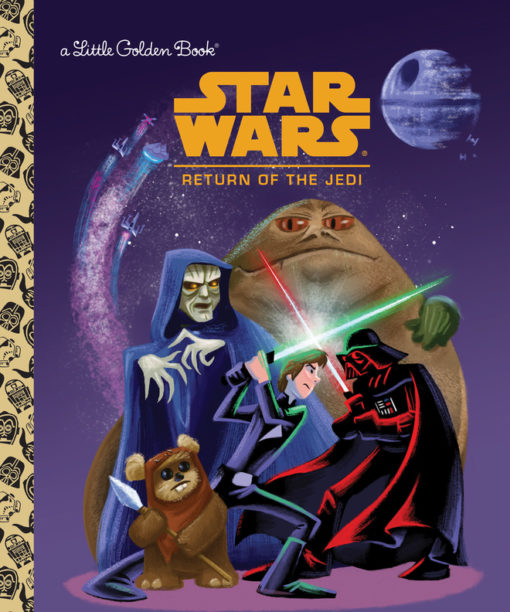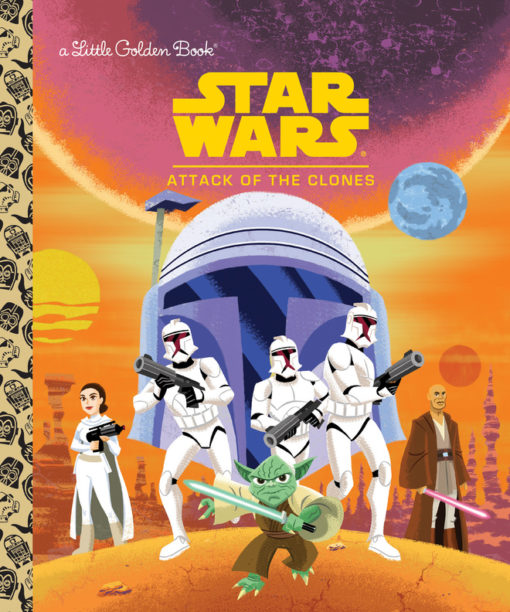 These first six books will be released on July 28, and a boxed set will be available for purchase on September 1. You can bet I've already placed my preorder!
P.S. — Did you notice the details on the golden spine of each book? I die.
Via EW.
You may also like: