I love the melding of pop culture and fine art. I especially have a fondness for art that features my favorite fictional characters — whether from books, television, or movies. For instance, my 3-year wedding anniversary will always hold a special place in my heart because J took me to catch South Park's 15th Anniversary Art Exhibit. 

If you're like me and live in the Los Angeles area, you're in luck. Because Gallery1988 Melrose will be holding a special group art show that pays tribute to one of my all-time favorite television shows, Arrested Development. The aptly-named "There's Always Money in the Banana Stand" exhibit opens June 29th, 2012, with an opening reception from 7-10 pm, and will run through July 21, 2012. Check out these teasers which were posted in Gallery1988's blog: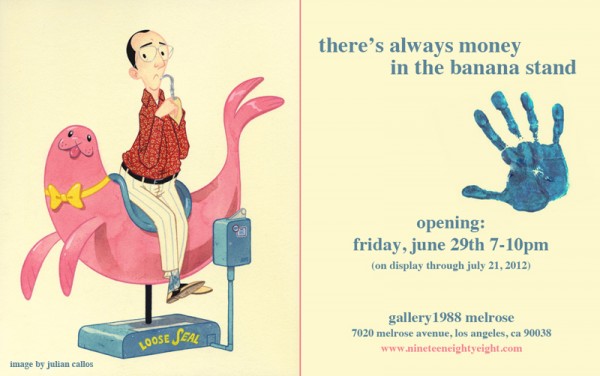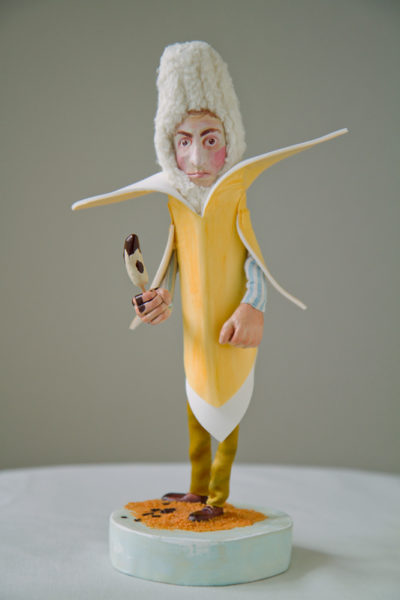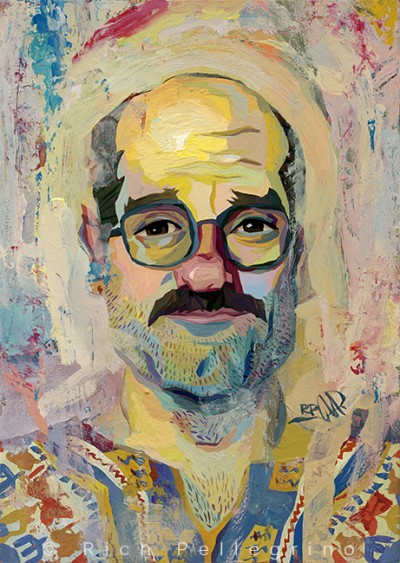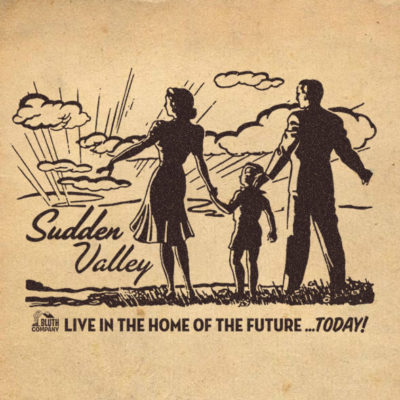 I will actually be making a trip out to LA in a few months, but the exhibit will unfortunately be over by then. 🙁 If a reader can attend and tell me how it is, I would be forever indebted to you!
You may also like: