And were entitled pricks?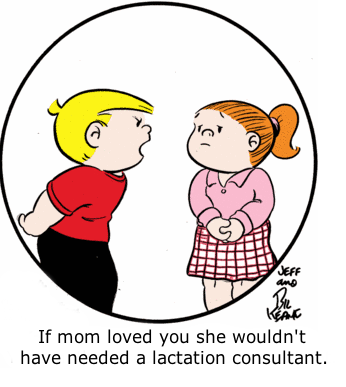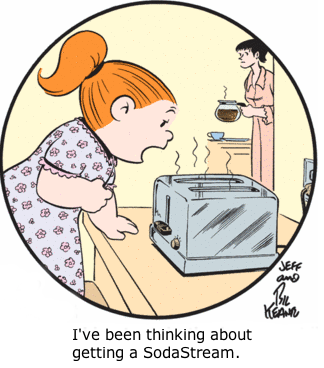 For more, check out Park Slope Family Circus!
(For those who are not aware, Park Slope is an area in Brooklyn that is known for its elegant brownstones — and more recently, for its well-to-do, and oftentimes pretentious families with young children.
Who are obsessed with all things organic and artisanal and hippie and moan over first world problems.
I'm not saying all families in Park Slope are this way, but sometimes stereotypes exist for a reason. 😉 )
You may also like: