1. 7 Little Words
This little app has got me losing sleep and seeing word combos everywhere! (Similar to when you play Tetris for too long, you start seeing Tetris shapes in your head. :-P) I've gotten a bunch of my friends hooked on it too, including J, who usually hates word games.
I'm going to let the following screenshots do the explaining for you:
I highly, highly recommend this game for all my readers…even if you normally don't like word games!
Get the Android version here.
Get the iOS version here.
2. Divergent
Last month, I fell on The Hunger Games bandwagon…and I fell hard. So much so that when I finished the trilogy — literally within days — I began to exhibit symptoms of withdrawal. So when I posted on my Facebook page, asking for books that are similar to The Hunger Games, I received a bunch of great suggestions.
The best so far — and the book I am currently reading — is Divergent by Veronica Roth. I'm only a few chapters in, but I already love it for its fast-paced, action-packed storyline that draws the reader right into Roth's dystopian Chicago.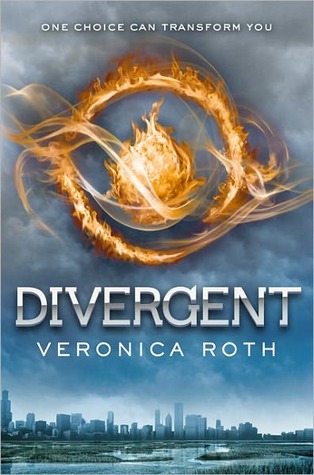 I will be out of new books to read after I am done with Divergent — does anyone have any other suggestions for fast-paced, adventure books?
3. Up All Night
I just caught this new NBC series on Hulu and I couldn't help but fall in love. And I won't lie — there were moments when I couldn't help but think to myself, 'Ohmigawd…THIS is my life!'
I knew that the show couldn't be horrible by just looking at the cast (I *heart* Will Arnett…I want to be his and Amy Poehler's child!), and I am guessing that it will get better and better as the season progresses.
Maybe then might I finally forgive NBC for canceling Outsourced.
You may also like: