Update: This giveaway has now come to a close. Congratulations to Irene, who entered via the Facebook giveaway page! Please be on the lookout for an email from me soon!
---
A few months ago, the famed Urban Decay Naked Palette — which had been getting regularly sold out everywhere since its release last year — came back in stock at Sephora online and I immediately snatched one up.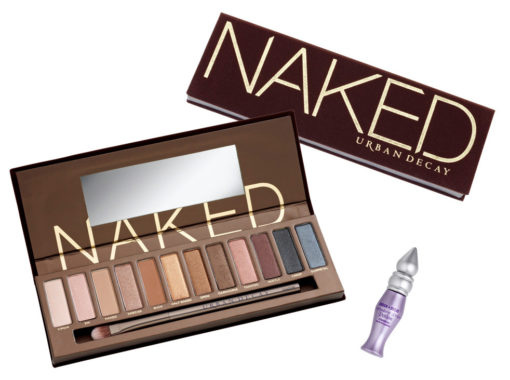 And you know what? It is just as good as all the online reviews say…and more! In fact, I would go as far as to say that for the everyday woman, this is the only eye shadow palette you will need!
I even convinced my SIL to get one herself, and she loves it just as much as I do, if not more. 🙂
Why the long background story? Because you see, I had originally planned on giving away the Urban Decay Naked Palette as this month's giveaway…
…only to realize that due to its popularity, many of my readers may already have it!
So I decided to use the money toward a gift card from the mecca of beauty stores: Sephora!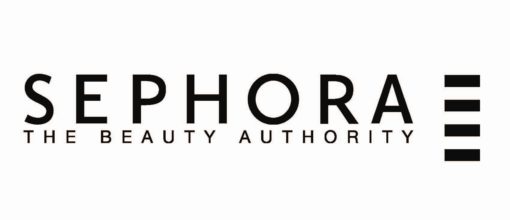 That's right — I am giving away a $50 Sephora gift card!
Running low on your favorite product? Been itching to try the latest and greatest? Need to purchase a gift for a friend?
Well, you may just get lucky and win!
Now, for the rules…
Each reader is eligible for up to three entries via the following methods (each method will grant a separate entry):
Leave a comment to this post about how you would spend the Sephora gift card.
If you haven't done so already, go to the Geek in Heels Facebook Page and "Like" the page. Then click on the Sephora Gift Card Giveaway link (located right under the profile picture, or just use this link) to enter the sweepstakes.
If you haven't done so already, follow @geekinheels on Twitter and tweet exactly the following: 

I just entered for a chance to win a $50 Sephora gift card via @geekinheels at http://bit.ly/rigo5Z and you can too!
Please do not leave extra comments here if you enter via Facebook or Twitter.
You can increase your chances of winning by using all three methods of entry. There is only one entry allowed per person, per method  — for a total possible number of three entries — and any additional entries will be promptly deleted. (Yes, I have ways of checking this. And yes, this will only cause me to get annoyed at you.)
For the complete list of rules, go to this link.
The giveaway begins as soon as this entry is published — August 26, 2011 @ 12:00pm EDT — and will run until September 1, 2011 @ 11:59pm EDT. The winner will be announced here on September 2 and will also be notified by email (so please use a valid email when entering so that I can contact you if you win!) or via a Twititer DM.
Good luck, and thanks for reading! (I love giveaways, don't you? :-D)
You may also like: