For the past four months, baby Arthur has been helping his mother recreate scenes from famous movies, with predictably adorable results. I can't help but be reminded of Mila's Daydreams, except with a funny twist. 😀
 The Blair Witch Project: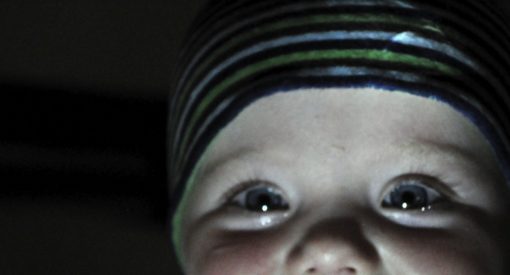 12 Angry Men:
American Beauty:
Rambo: First Blood:
Close Encounters of the Third Kind:
The Seventh Seal:
The Shawshank Redemption:
The Rear Window:
The Shining:
Jaws:
Total Recall: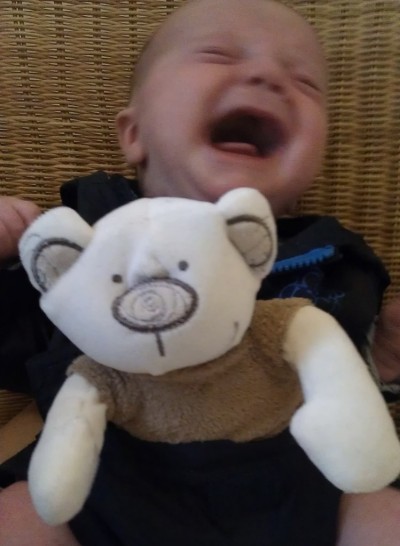 The Godfather: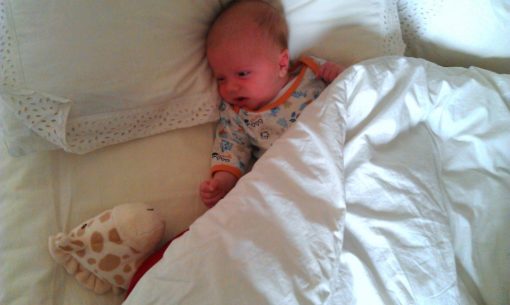 Alien: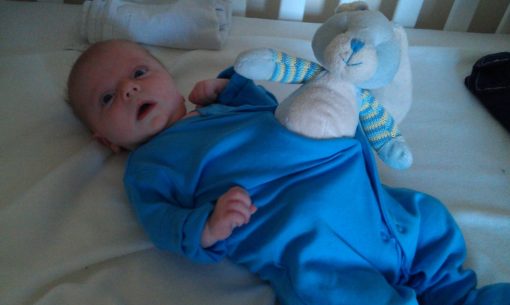 My favorite of the bunch has to be Jaws. Which one is yours?
Be sure to follow the Arthur Recreates Scenes from Classic Movies blog, because this seems to be an ongoing project that is sure to bring further bouts of adorable cuteness in the future!
Via Flavorwire.
You may also like: