I shall make no excuses. I have been a bad blogger, and that is that.
I resolve to:
Get back into my regular blogging rhythm
Go through my starred items in Gmail and inbox in Facebook and reply to all the messages that have been pouring in (I am so sorry!)
Finish going through my wedding photos (1 year and 2 months after the event) and continue my wedding-day recaps on Weddingbee
I shall conclude this apologetic post with these yummy photos from Tim Burton's upcoming movie, Alice in Wonderland. Released just yesterday, these images have already been feverishly circulated around the interweb. What can I say? Tim Burton is a freakin genius, providing nothing short of visual masterpieces with each film.
Johnny Depp as the Mad Hatter (which I previously blogged about):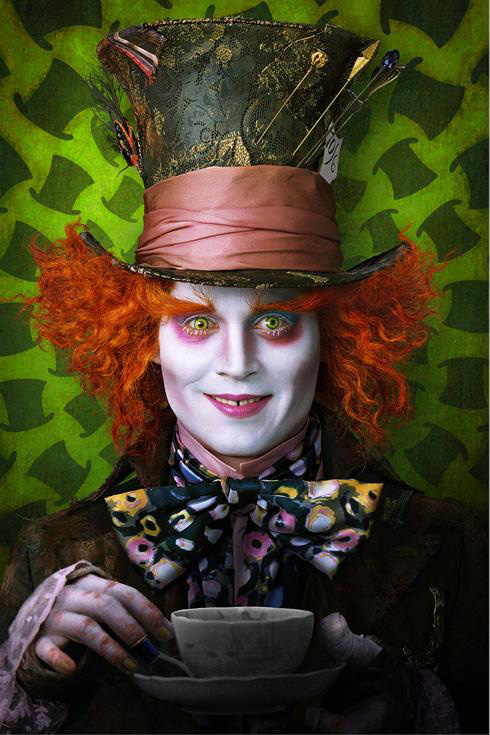 Helena Bonham-Carter as the Red Queen: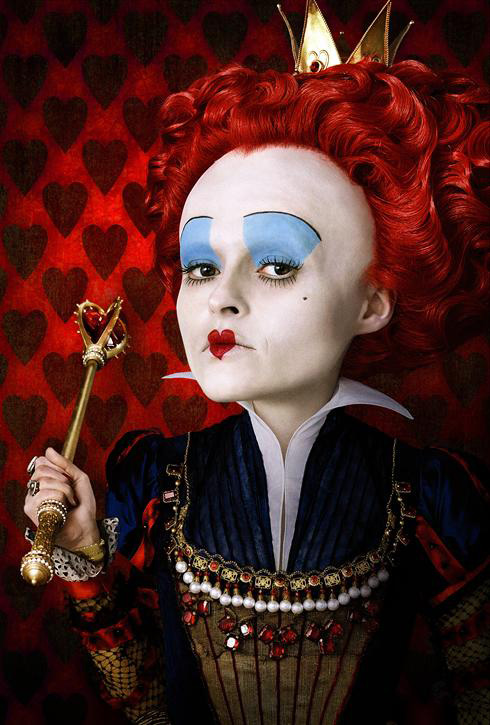 Anne Hathaway as the White Queen:
Alice: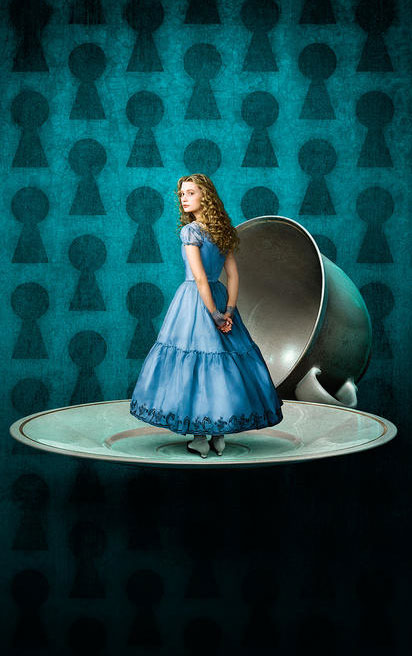 Tweedle-Dee and Tweedle-Dum:
Some additional concept art: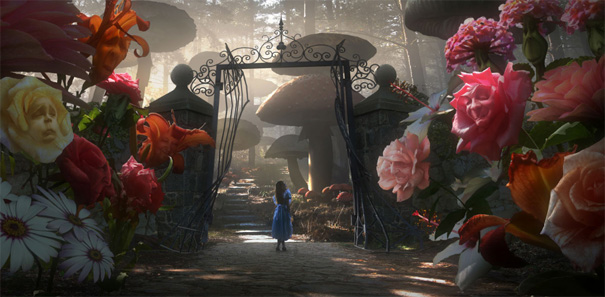 Needless to say, I can't wait to see this movie!
(all images courtesy of ComingSoon.net)
*****
ETA: Also on the "I resolve to" list above is "Comment frequently on friends' blogs!"
You may also like: