Yesterday I became entranced by a post on Design Milk, showcasing the painter Darren Waterston.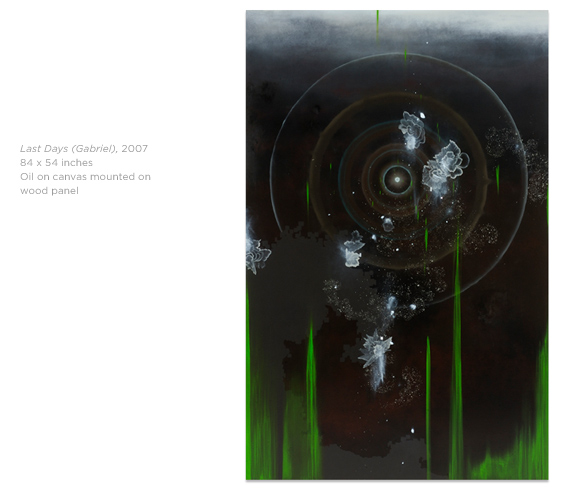 His pieces are so organic and fluid, with a touch of Eastern influence. For example, this one distinctly looks like a dragon: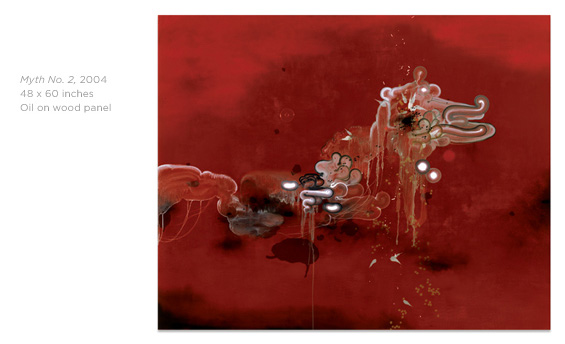 And this one reminds me of old Chinese landscape paintings: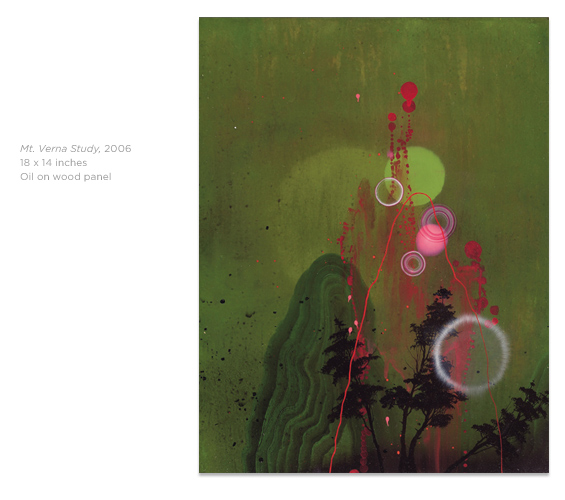 This reminds me of cancer and diseased cells. Beautiful cancer, and diseased cells.
I especially love his "The Flowering" series: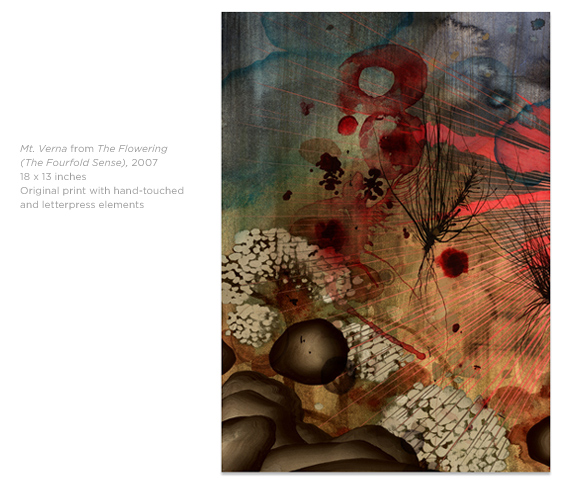 If only I had the money to invest in art. For now, I shall have to be content with viewing gorgeous pieces like these through the wonders of the internet.
You may also like: