Can you believe my Claire Emmanuelle turns 2 today?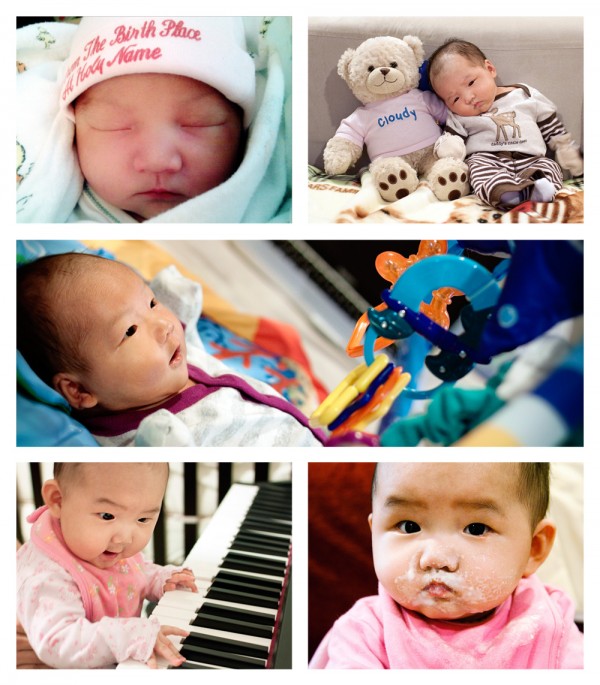 Earlier this week, I had a flashback of myself dozing off in the recliner, holding her tiny swaddled body as she slept on my chest — because for about a month or so, this was the only way she would sleep during the night.
And now — just last night, in fact — she was dancing and running around the dance floor at a wedding, already chasing after boys.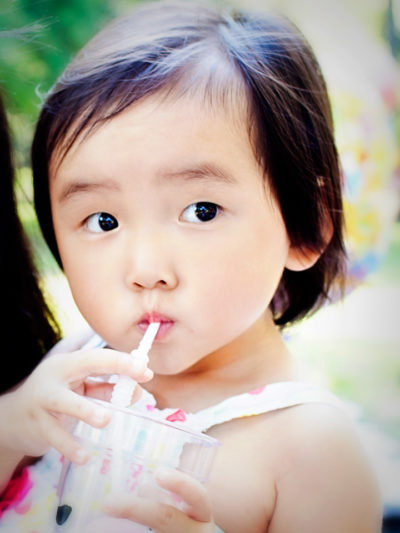 She tests my patience. She annoys me with her "Umma…umma…UMMA!!!"s. She expects the world to revolve around her, frustrating herself and those around her when things don't go her way.
But she still amazes me every day. She teaches me to be a better person. Sometimes, I look at her and wonder what I have done to deserve such an incredible daughter.
May all your dreams come true on your special day. I love you.
You may also like: