Have I mentioned that I've been having dreams of drinking a cold, frothy beer? And I wake up happy and thirsty for more, only to realize that I still have at least 2 more months to go before I can indulge in my beer cravings?
(Yes, I've tried non-alcoholic beer. And yes, they suck donkey balls.)
Now I am convinced that designer Lockwasher has set out to tease me…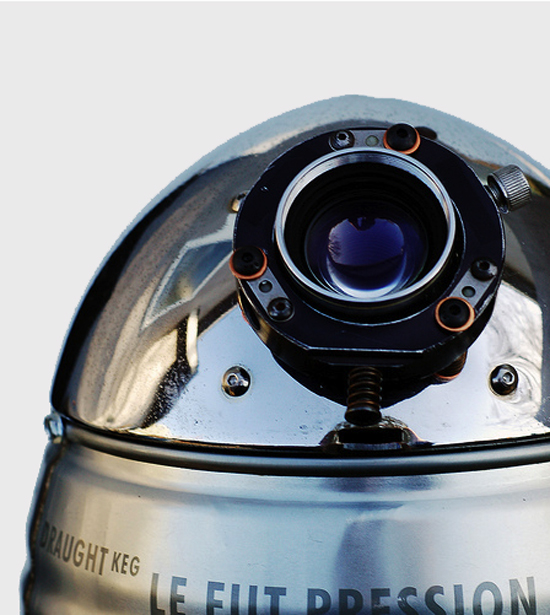 I wonder if I can convince J to smuggle a Guinness into the hospital so I can have a celebratory drink right after delivery….?
Via Design Bloom.
You may also like: