My nephew Oliver was born last night. I can't wait to meet him! 
I wanted to do something nice in honor of his birth, so I've updated my SIL's blog header to include him: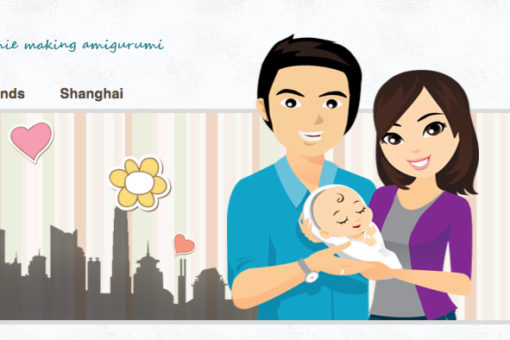 A big congratulations to A&W! You guys have been waiting for this for so long and I know that you'll make be fantastic parents!
Please hop on over to Anniegurumi.com and wish them congratulations!