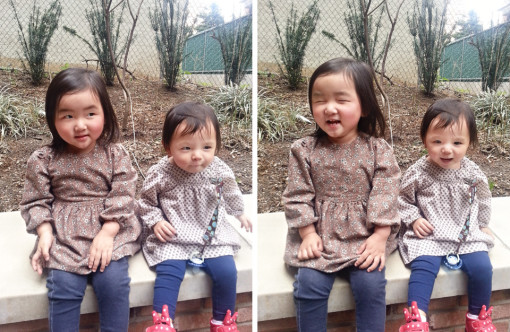 Enjoying the warmer weather and being silly.

After each bath, I take Aerin out and get her dried and dressed first since Claire is
better at keeping herself busy. I usually return to find something like this.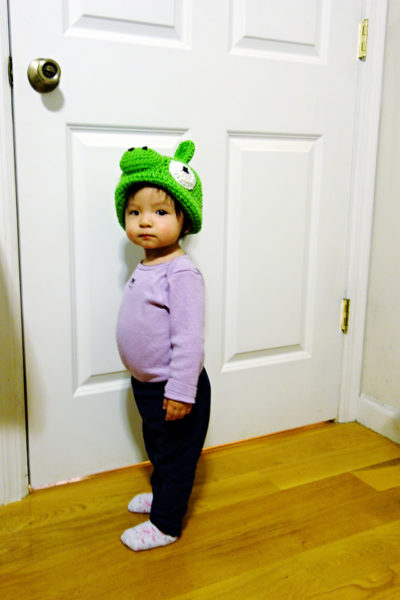 Aerin loves the Angry Birds hat her aunt made for her!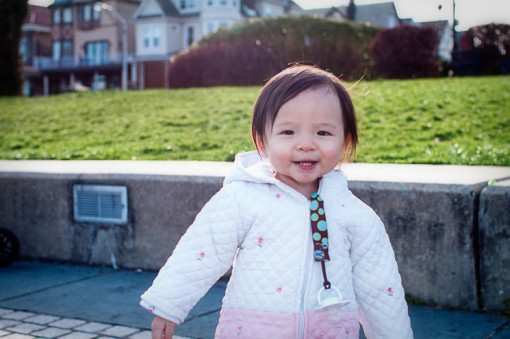 I love this picture of my happy girl.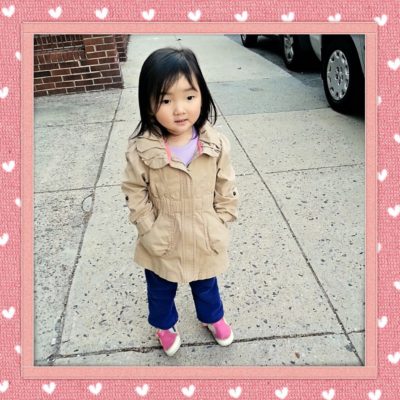 Claire looks so OLD here! Hard to believe she's only 2½.
You may also like: