I am an Asian and I suck at math.
There, I said it.
I'm the only Asian I know who did better on the verbal section of the SATs. (Any other Asians out there on this boat?) Even my basic arithmetic has gotten so bad — blame it on the calculators on my computer desktop, cell phone, bedside table, etc — that J does not trust me to teach simple math to our children.
So maybe some of my more mathematically-inclined readers can chime in here…
This simple theory, based on angles, seems to make a lot of sense: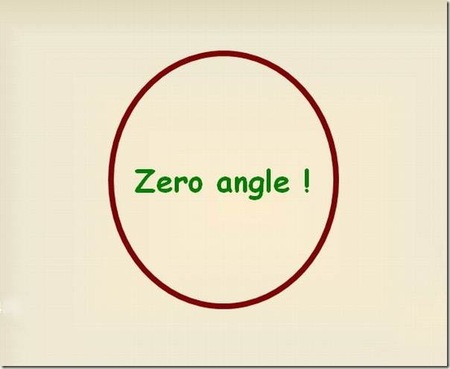 Sure, there is more than one way to write certain numbers (and the way they portrayed the 7 and 9 seem a bit far-fetched). But just based on what is shown, the theory certainly seems to have merit.
So am I just gullible? Can anyone disprove this theory aside from certain numbers being written differently?
You may also like: